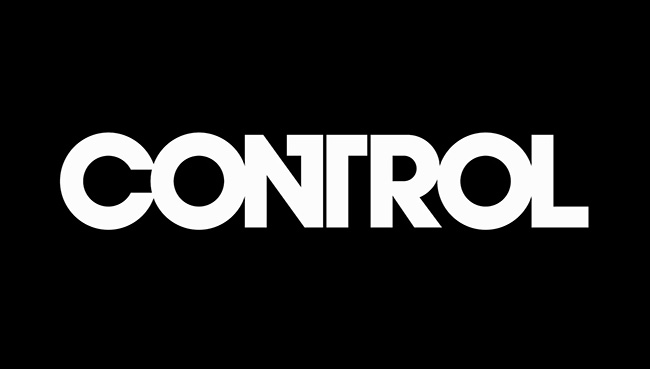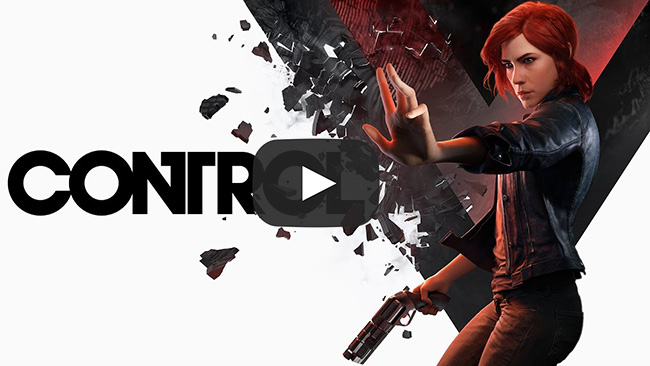 Regain Control in the Supernatural Action-Adventure Game from Remedy Entertainment and 505 Games, Coming in 2019

Internationally renowned developer Remedy Entertainment along with its publishing partner 505 Games, have unveiled their highly anticipated game, previously known only by its codename, "P7." From the creators of Max Payne and Alan Wake comes Control, a third-person action-adventure game combining Remedy's trademark gunplay with supernatural abilities. Revealed for the first time at the official Sony PlayStation E3 media briefing in the worldwide exclusive debut of the first trailer, Control is set in a unique and ever-changing world that juxtaposes our familiar reality with the strange and unexplainable. Welcome to the Federal Bureau of Control.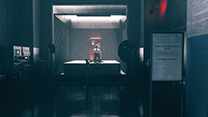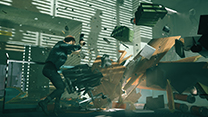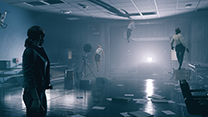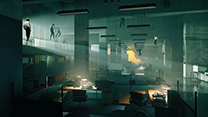 After a secretive agency in New York is invaded by an otherworldly threat, players will take on the role of Jesse Faden, the new Director struggling to regain Control. This sandbox-style, gameplay-driven experience built on the proprietary Northlight engine challenges players to master a combination of supernatural abilities, modifiable loadouts and reactive environments while fighting through the deep and mysterious worlds Remedy is known and loved for.

"Control represents a new exciting chapter for us, it redefines what a Remedy game is. It shows off our unique ability to build compelling worlds while providing a new player-driven way to experience them," said Mikael Kasurinen, game director of Control. "A key focus for Remedy has been to provide more agency through gameplay and allow our audience to experience the story of the world at their own pace"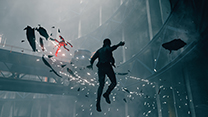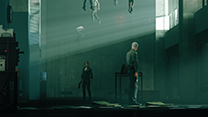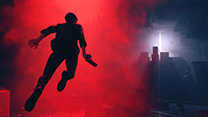 "From our first meetings with Remedy we've been inspired by the vision and scope of Control, and we are proud to help them bring this game to life and get it into the hands of players," said Neil Ralley, president of 505 Games. "We believe this is going to be another major hit for both our companies, on a bigger scale than ever before."

Control will arrive on PlayStation 4, Xbox One, and Steam for PC in 2019. To register for more information and regular updates, please visit controlgame.com.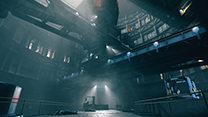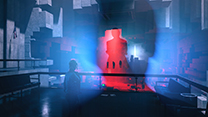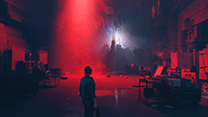 About Control


Control is Jesse Fadens's story. The main plot focuses on her personal search for answers as she grows into the role of the Director. The world of Control has its own story, as do the allies Jesse meets along the way. Side-quests and Secrets are everywhere. Jesse works with other Bureau agents, decodes cryptic ciphers and discovers strange Bureau experiments.



Key Features


• World Within a Location – Explore diverse environments and shifting architecture in a deep unpredictable world, set within a sprawling New York building.

• Flexible and Supernatural Combat System – Define your playstyle by integrating supernatural abilities, upgrades, and modifiable loadouts.

• Reactive Environments – Harness dynamic environmental destruction for exciting combat possibilities and master complex rituals to alter your surroundings.

• Reality Meets the Unexplained – Dive into a dark and brutalist-inspired world where daily reality has been corrupted by an otherworldly force.