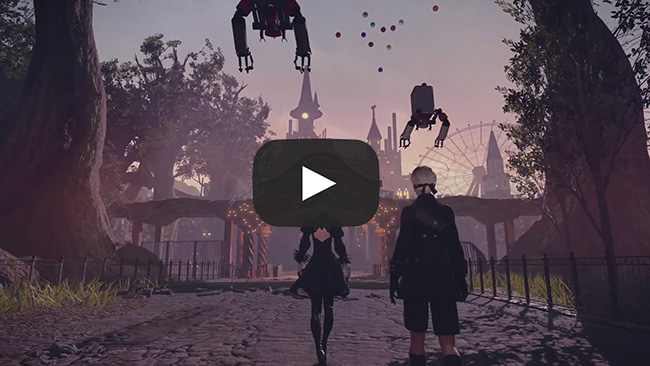 Critically Aclaimed Action Role-Playing Game NieR: Automata Coming Digitally to Xbox One

Square Enix announced that the award-winning action role-playing game (RPG), NieR:Automata, will be available digitally for the Xbox One on June 26.

Titled the NieR:Automata: Become as Gods Edition, this version will feature the base game alongside exciting digital content, including: the 3C3C1D119440927 Expansion DLC, four pod designs (Grimoire Weiss Pod, Retro Grey Pod Skin, Retro Red Pod Skin, and Cardboard Pod Skin) and Machine Mask Accessory.

NieR:Automata: Become as Gods Edition is available for pre-order now for the Xbox One family of devices including the Xbox One X for $49.99.