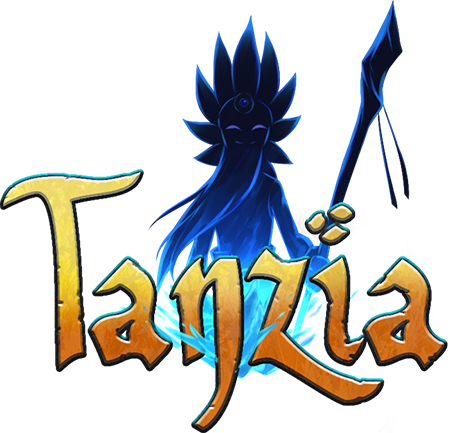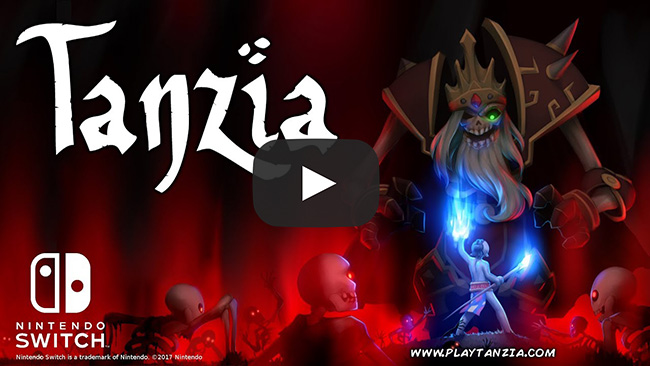 Tanzia Releases on Nintendo Switch on July 19th!

Tanzia will be available on Nintendo Switch on July 19th in the Americas, Europe, and Australia. The Steam version of Tanzia is scheduled to launch shortly after, we'll have more info about it later.

Digital download on both platforms will be $19.99 in the US, pre-purchase in the Americas region is open right now at a discount!

For news and information on development, follow @PlayTanzia on Twitter or visit playtanzia.com, also Tanzia's Steam Steam Community News page.



About Tanzia


Unravel the mystery of your grandfather's disappearance while preventing a terrible evil from destroying your island home. Years ago, your grandfather disappeared under mysterious circumstances. Before leaving, he sent you into hiding on Volcano Island. Now older, you've been set free by your guardian and mentor Abenaki to follow the mystery... but is Abenaki telling you everything?

Tanzia is a single-player RPG that combines fast-paced strategic combat with elements of favorite classic RPGs in an open 3D world of magic and monsters.



Key Features


• Fight Fantastic Foes – As you venture deeper and deeper into the world of Tanzia, you'll face increasingly powerful creatures, from a lowly Akiri bird to the Skeleton King himself, with water spirits, giant spiders, zombies, corrupted beings and many more powerful creatures in between!

• Discover the World of Tanzia – The island of Tanzia is completely open from the moment your adventure starts, you can get to discover and enjoy it at your own leisure, visit Turtle Beach, the Docks, the dangerous Emuri Village, the magical Lagoon, The Ruins of an ancient civilization and many more beautiful locations. Just make sure you're geared up & ready for the challenges you'll face along the way!

• Learn Arcanity – Freeze your foes to make them slower, burn them to a crisp, root them in place! Learn different magic spells to deal with your enemies in creative ways, combine Arcanity with alchemy effects to become a one man army!

• Master Alchemy – Heal, run faster, make your Arcanity spells more powerful than you can ever imagine! Mastering alchemy will be crucial in your quest to become the Hero of the Akazi stories.