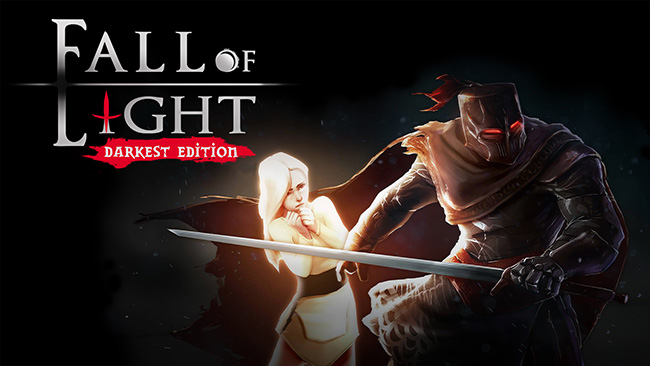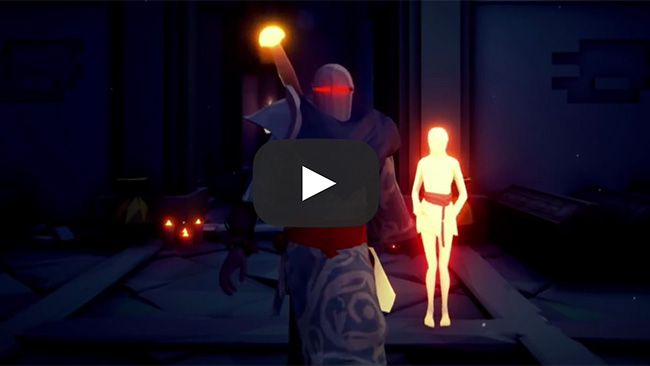 Fall of Light: Darkest Edition announced for Nintendo Switch, PS4 and Xbox One

Indie publisher Digerati is delighted to announce that atmospheric action RPG Fall of Light: Darkest Edition will be launching digitally on Nintendo Switch, PS4 and Xbox One later this summer (exact date still TBC).

Additionally, thanks to a partnership with Eastasiasoft Limited, a PS4 limited edition physical version will be available from Play-Asia.com. Release date, pricing, and other details will be announced closer to launch.

Fall of Light launched on Steam in 2017 and the console exclusive Darkest Edition version features all the original content as well as an all-new dungeon to explore, complete with new enemies, traps, and weapons, created especially for the Darkest Edition.

The first title from indie studio RuneHeads, Fall of Light featured as a showcase title at Milan Games Week 2017 and is inspired by games such as Dark Souls and ICO. PC gaming site Rock, Paper, Shotgun highlighted Fall of Light as a 'hidden gem' when the game launched last year on Steam.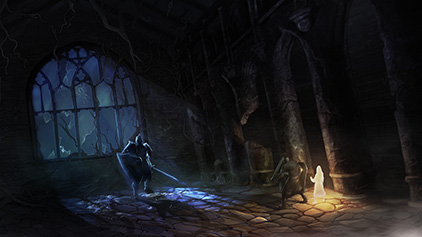 About Fall of Light: Darkest Edition


Fall of Light is a story-driven action RPG set within a world consumed by darkness. You are Nyx, an old warrior who has embarked on a dangerous journey with his daughter, Aether, an 'indigo child' who radiates luminescence. Only together will they be strong enough to complete their quest: reach the last place on Earth still touched by sunlight.



Key Features


• 20 different battle stances: get ready to face hordes of shadowy enemies!

• 10 weapon classes: pick your favorite combo of close-range weapons, crossbows, and shields

• All-new dungeon: complete with new enemies and dangers, exclusive to the Darkest Edition

• Protect Aether: her light pierces the darkness and you are stronger together, so keep her safe!

• Unlock hidden secrets: learn more about the history and lore of Nyx's world

• Platinum Trophy and 1000G Achievements available respectively for PS4 and Xbox One versions

• Supports the following languages: French, Italian, German, Spanish, Russian, Portuguese-Brazil, Simplified Chinese, Hungarian
Gallery on Google Photos