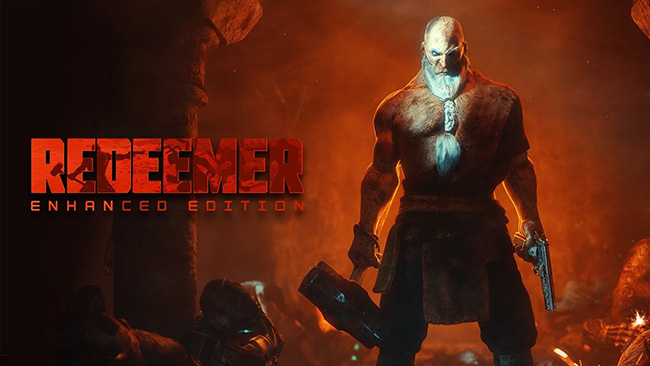 Redeemer Enhanced Edition Game Stomping out Consoles in August

Buka Entertainment and Sobaka Studio announced today the upcoming release of their brutal brawler video game Redeemer on PlayStation 4, Xbox One and Nintendo Switch in August 2018.

Original game Redeemer was released on Steam in August 2017 and it received a massively positive feedback due to its charismatic protagonist and vigorous bloody gameplay.

For the following year gamers waited for the arrival of Vasily to their consoles and today developers are happy to announce that their wish is about to come true. The updated and improved Redeemer: Enhanced Edition comes really soon to PlayStation 4, Xbox One and Nintendo Switch!

Developers team had taken into account this community feedback and added local co-op, character classes (Monk and Soldier) and improved the balance of some levels.

The Redeemer: Enhanced Edition announcement trailer reveals the origin story of Vasily's plight as well as game combat mechanics and Enhanced Edition features.

Redeemer: Enhanced Edition will be available for a price of $19.99 on PlayStation 4 and Xbox One and of $24.99 on Nintendo Switch.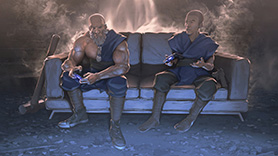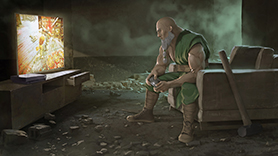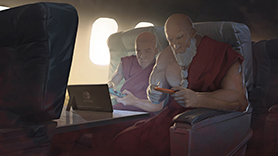 About Redeemer: Enhanced Edition


Redeemer: Enhanced Edition is an intense modern take on the brawler genre where you will punch, hack, and blast your way through enemies using fists, hammers, fire arms, and the environment itself.

Vasily, once an elite operative working for the biggest Cybernetic Weapon Manufacturer in the world, narrowly escaped to a secluded monastery when the corporation wanted to make him one of its cyborg soldiers.

For 20 years he tried to find peace and harmony amongst fellow monks until the corporation eventually found his trace and is now closing in on Vasily's location. In so doing, they have given him one last shot at redemption.



Key Features


• Intense Top Down Action: Take out enemies in every way possible!

• Brutal Hand-to-Hand Combat: Collection of brutal fighting moves, combos, charge and jump attacks.

• Character class selection: Choose whether Vasily is a monk or a soldier, depending on your preferred combat style.

• Unique Kill System: Use your surroundings to stealthy eliminate your enemies.

• Parry System: Block the hits and learn enemy movements and attack patterns to create a ballet of death for them.

• Disarm-or-Dismember System: Disarm your foes and use their limbs as melee weapons.

• Story Driven Single-Player: Discover Vasily's haunted past and experience a narrative journey of betrayal and redemption.

• Arena Mode: Practice and test your fighting skills by battling countless enemies in a horde-like arena mode.

• Cooperative game mode for two players: Walk through the game alongside your friend and may your gamepads be the ultimate weapons of retribution!
Gallery on Google Photos