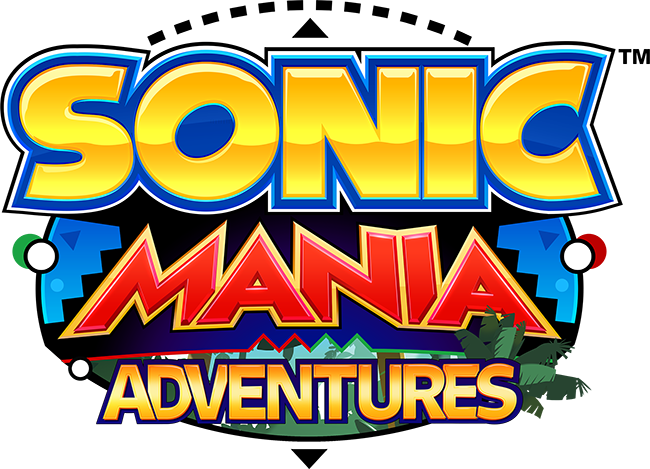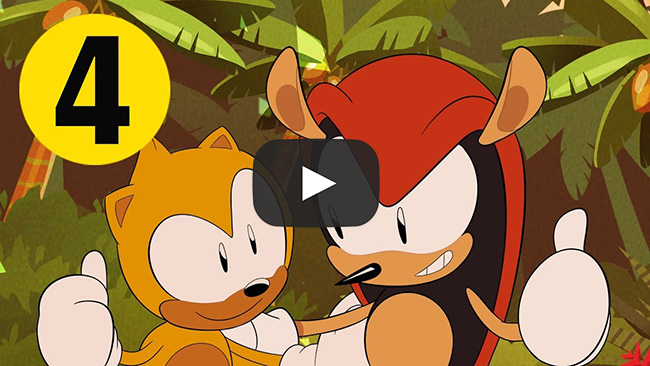 Have You Seen Mighty the Armadillo?

Sonic fans — get ready for a blast from the past in today's fourth installment of SEGA's five-part animated miniseries, Sonic Mania Adventures. Fans can tune-in to watch the latest chapter, "Sonic Mania Adventures: Part 4 - Mighty & Ray".

In today's episode, Ray the Flying Squirrel is looking for his best friend, Mighty the Armadillo, but he can't find him anywhere! After searching high and low, he hears something nearby. Could it be Mighty... or is it something far more dangerous? Find out what happens next in the fourth part of Sonic Mania Adventures now!

For those just tuning into the series, make sure to catch up on the first three episodes to see what Sonic and friends have been up to on Angel Island following the events of Sonic Mania™ and Sonic Forces.

Featuring story elements from the Sonic Mania universe, the episodic series is written and directed by Tyson Hesse, known for creating the opening animation to Sonic Mania which has garnered over 15M+ views globally on YouTube.

Mighty the Armadillo and Ray the Flying Squirrel return to the Sonic franchise as playable characters in the upcoming highly anticipated game, Sonic Mania Plus! The definitive version of the critically acclaimed platformer Sonic Mania will release on July 17, 2018. To pre-order the physical edition please visit sonicthehedgehog.com.