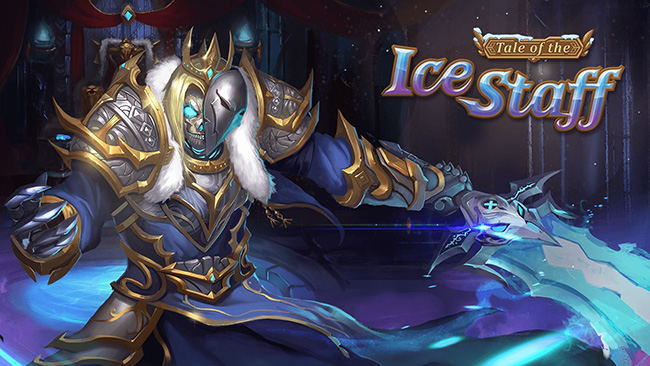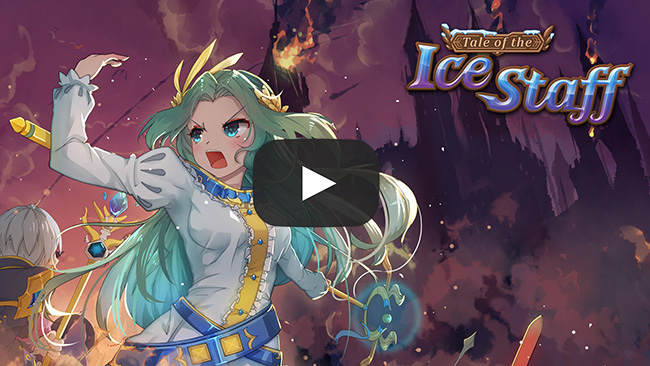 Tale of the Ice Staff Overview

Embark on a stunning magical journey with Yersa and her companion Nick in this single-player 2D action RPG. Shape the course of the engrossing storyline, explore new lands, meet interesting characters, and uncover secrets about the mysterious world. But be cautious! Dark forces are trying to keep you from the truth. This gem by Kurimi Gaming combines its nostalgic pixelated style with state-of-the-art game mechanics.

Coming in 2019 exclusively on Nintendo Switch.