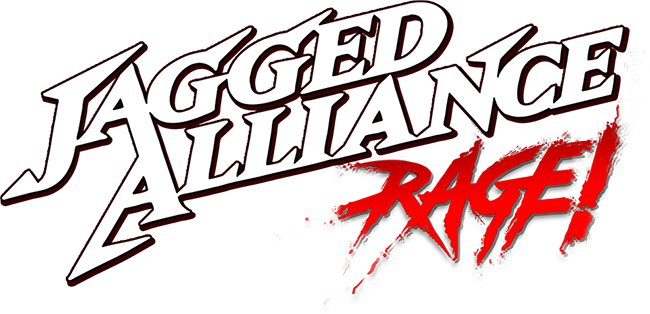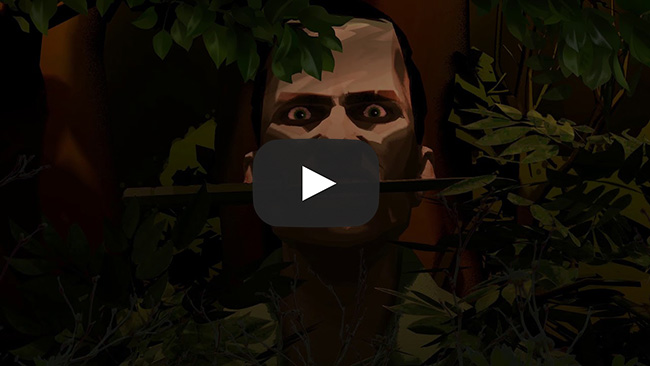 The Unexpendables - Jagged Alliance: Rage! coming this fall

We are all getting older. Nothing bad about that, right? Well, the knees might hurt sometimes, seeing things far away gets a bit harder, and – oh, boy! - the heart is not as strong as it used to be. But we wake up every morning, go to work, business as usual: killing some bad guys, igniting the odd rebellion, overthrowing another evil dictator…

That's what the mercenaries of Jagged Alliance have been doing these past 20 years. And now Ivan Dolvich, Helmut "Grunty" Grunther, Kyle "Shadow" Simmons and the other infamous fighters have a mission again when they're stranded behind enemy lines: survive!

In Jagged Alliance: Rage! you are constantly on the brink of breakdown. Badly equipped and outnumbered, it's up to the player to lead their seasoned mercenaries in tactical turn-based missions and to light the spark of a revolution.

Jagged Alliance: Rage! is in development for PC, PlayStation 4 computer entertainment system, and the Xbox One family of devices including Xbox One X and will be released fall 2018 with an SRP of 19,99 $ on PC and 29,99 $ on consoles.

Jagged Alliance: Rage! is the first game to be published by HandyGames, the latest family member of the THQ Nordic network. HandyGames will act as an independent publisher, focussing on small and mid-sized projects or 3rd-party indie games.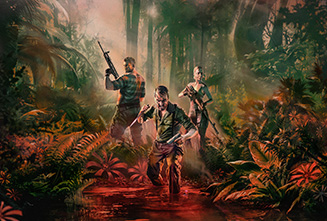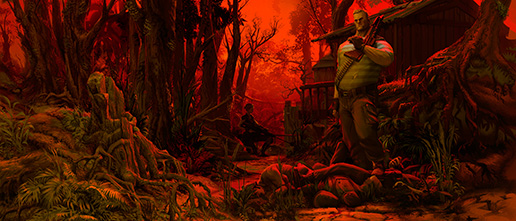 About Jagged Alliance: Rage!


Jagged Alliance is back – With a new take on turn-based tactics, adventure elements and the well-known quirky mercenaries! Set 20 years after the first Jagged Alliance, this spin-off lets you experience a road trip into a jungle hell to test your mind and body to the limits!
This time it's just you and a few allies versus an entire island ruled by a drug overlord and his crazed army.



Key Features


• 2 Player online co-op mode.

• Deep turn-based tactical gameplay mixed with adventure elements.

• Choose a variety of tactics ranging from stealth to brute force.

• Strong character personalities with own skills, desires and personal conflicts.
.
• Rage skills: Unique character abilities that get more powerful over the course of the battle.

• Powerful Commanders coordinate enemy troops on the battlefields.

• Face terrifying experimental drugs and use them to manipulate your enemies.