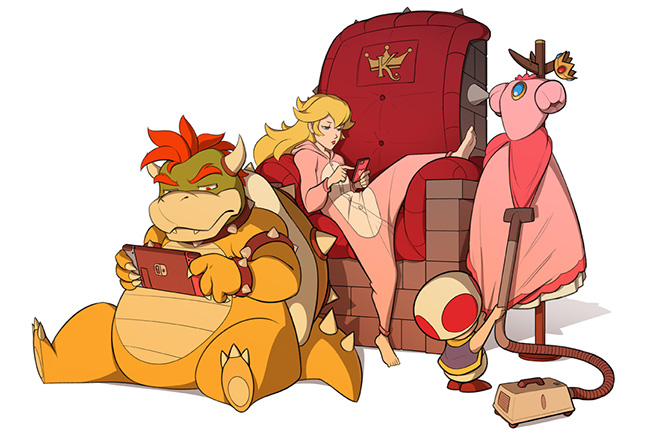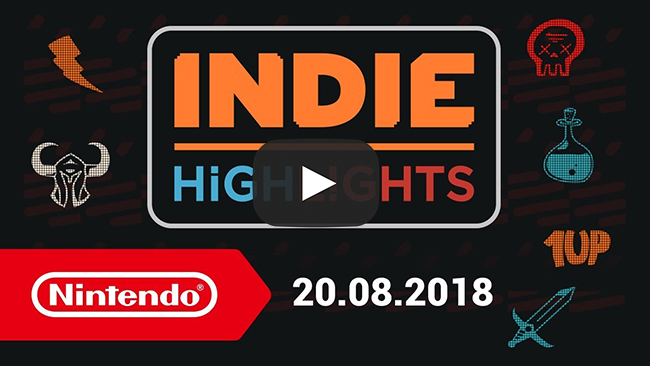 Three Hot Nindie Games Available on Nintendo Switch Starting TODAY!

Nintendo of Europe has just released a video focusing on upcoming Nindie launches on the Nintendo Switch system. During the video, it was revealed that three new indie games are launching … today. Starting today, Bad North from Raw Fury, Morphies Law from Cosmoscope and Prison Architect: Nintendo Switch Edition from Double Eleven/Introversion Software are all available in Nintendo eShop on Nintendo Switch.

All of these games offer interesting takes on their respective genres, offering a little bit of something for everyone. Bad North combines real-time tactics and roguelite strategy as players defend against Viking invaders. Morphies Law is a team-based shooter where your size affects your abilities, but bigger isn't always better! And in Prison Architect, you have to overcome the challenges of constructing and managing a maximum-security prison – not the typical focus of a simulation game.

Nintendo Switch is full of creative indie games from talented Nindie developers – with more games coming to the system every week. To help keep up with all the recent Nindie news, here are some additional updates about indie games on the way, games that recently released and fun news about the world of independent game development you might have missed.

Recent Nindie News

• Indie publisher Devolver Digital has been launching multiple games on Nintendo Switch this summer – or as the hip kids are saying on social media, the #SummerofDevolver. To close out the summer, Broforce fist bumps its way to Nintendo Switch on Sept. 6, while The Messenger delivers its slick 8- and 16-bit action on Aug. 30.

• People love Hollow Knight. And now people are about to get even more Hollow Knight! Hollow Knight – Godmaster, the upcoming free content pack that adds more bosses, music and quests, launches on Aug. 23. (The full game is required to access the DLC.)

• You don't need to roll a 20-side die to get the free update for Enter the Gungeon. You just have to download it! The currently available "Advanced Gungeons and Draguns" expansion adds hundreds of new rooms with dozens of new weapons, items, enemies and ammo types. (The full game is required to access the DLC.)

• If your Nintendo Switch backlog is not already long enough, some recent notable indie launches on Nintendo Switch include Overcooked! 2 from Team17, Dead Cells from Motion Twin, Minit from Devolver Digital, Salt and Sanctuary from Ska Studios and Flipping Death from Zoink Games.

Nindie Extras

• A tasty episode of Nintendo Minute cooked up some fresh gameplay and spicy tips for Overcooked! 2.

• The developers of Overcooked! 2 were interviewed about their chaotic and fun new game on a recent episode of the Nintendo Power Podcast.

• Kill. Die. Learn. Repeat. That's your motto when playing the challenging Dead Cells, and this animated video does a good job of illustrating it.

For more information about all the great Nindies on or coming to Nintendo Switch, visit nintendo.com/games/nintendo-switch-nindies-hits.