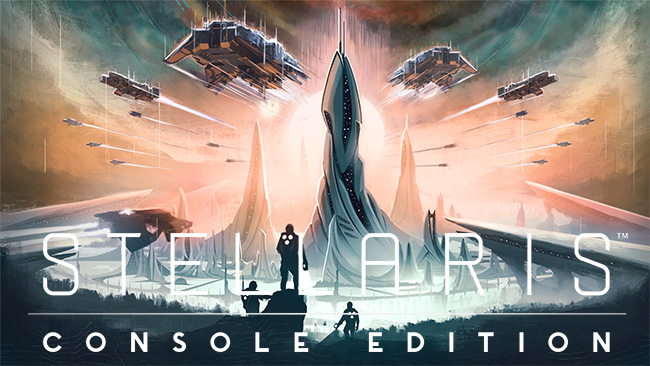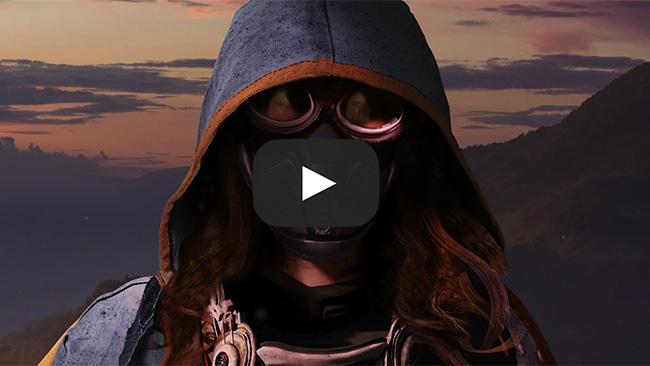 Stellaris to be First Ever Grand Strategy Game to Land on Consoles

Paradox Interactive, a publisher and developer of games that push the final frontier, today announced that Stellaris, the sci-fi exploration game from Paradox Development Studio, is teaming up with Tantalus Media to launch on PlayStation 4 and Xbox One consoles with Stellaris: Console Edition. The popular space-exploration game will be the first ever grand strategy game to come to consoles, bringing more deep strategy, resource management, and political intrigue than has ever been available to consolenauts before. Stellaris: Console Edition is playable this week at gamescom 2018 in Hall 9.1 A-060.

Featuring the same deep strategic gameplay, rich and diverse alien races and emergent storytelling, Stellaris: Console Edition puts the complexity of the galaxy at your thumbsticks. Whether you're exploring the unknown, discovering the mysteries of the universe, or conquering it for the glory of your empire, console players have more inter-galactic strategy awaiting them than ever before. Voyagers can choose between standard and deluxe editions (with the deluxe including the Plantoids Species Pack, Leviathans Story Pack and the Utopia Expansion when they are released). Both will include Stellaris version 1.7, with a consistent rollout of popular Stellaris DLC following soon after.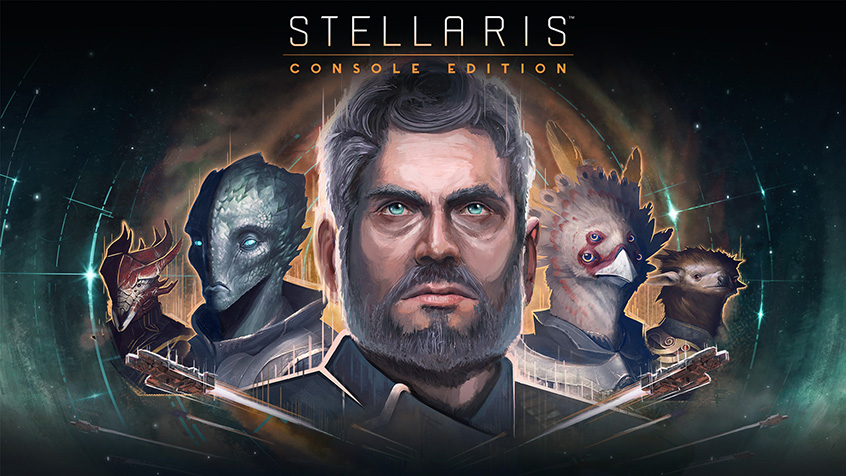 "Grand Strategy is often considered a niche genre even on the PC, but we believe that while a console audience exists, a game like Stellaris simply hasn't made it to those platforms yet. With the help of Tantalus' expertise, we're happy to take that leap!" said Daniel Moregård, Game Director at Paradox Interactive. "Console players can look forward to the true Grand Strategy experience and continued DLC and support after launch with Stellaris: Console Edition."

Stellaris is a sci-fi grand strategy game from the galactic conquerors at Paradox Development Studio, which allows players to take their personalized empire on their first steps outside of their home system and spread their race across the universe – by diplomacy or by force. Since the game's launch in May 2016, Stellaris has sold over 1.5 million copies across Earth.

For more information about Stellaris, visit stellarisgame.com