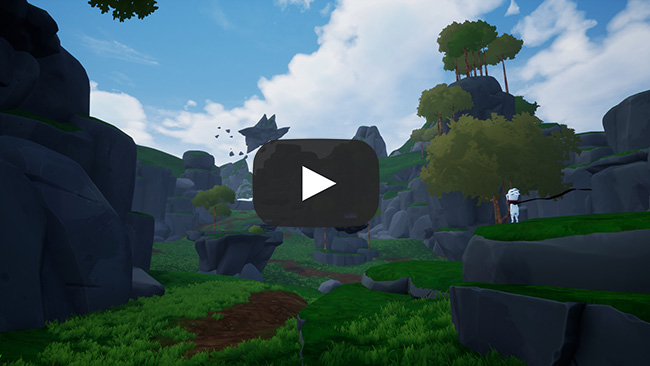 Putting Scarf around your neck just in time for winter 2018/2019

Although current temperatures across the globe might indicate otherwise, THQ Nordic knows that winter is coming and announced its new game today: Scarf. Scarf is slated for a PC release in winter 2018/2019.

Developed by Uprising Studios, based in Salamanca, Spain, this 3D platformer for all ages will feature rich and diverse game environments, a cute protagonist with a fashionable, red scarf, and the feeling of living in very close touch with nature itself.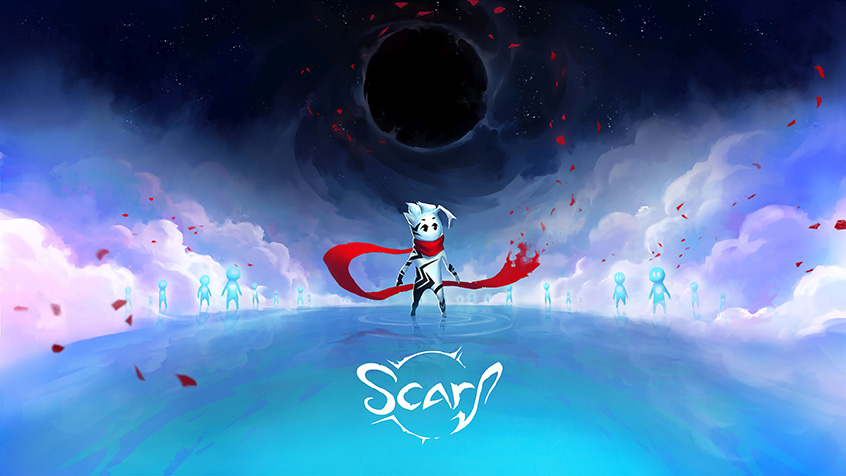 About Scarf


Scarf is a 3D Adventure game, where protagonist Hyke must use his polymorphic scarf to explore a magical environment, solve mysterious puzzles and overcome difficult challenges. Hyke's scarf morphs into different objects which will help to progress the adventure. Hyke was born in an unknown place, surrounded by other souls. All of them will start a path through the World with the main goal being to meld with it and become part of nature.



Key Features


• A story for all audiences with multiple narrative layers

• Beautiful scenarios

• A mysterious polymorphic scarf adapts to each world to give the player different skills and mechanics for each level

• Immersive narrative and very visual gameplay through a story without text

• Moments of quiet introspection and exploration juxtaposed by intense situations where skills will be put to test

• Distinctive game worlds

• Natural scenarios where the inhabitants will respond differently to your actions

• A magical world with a unique mythology where the player will visit different locations

• Expertly crafted atmosphere