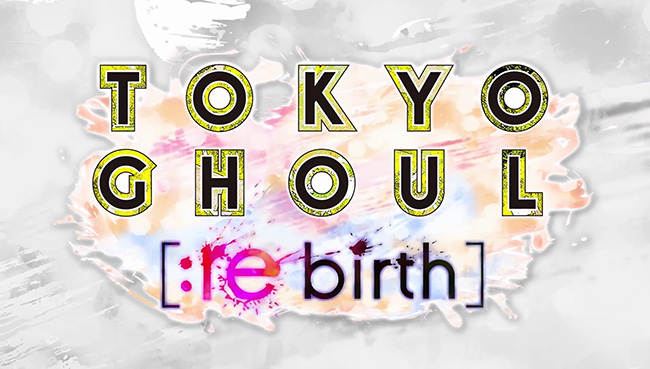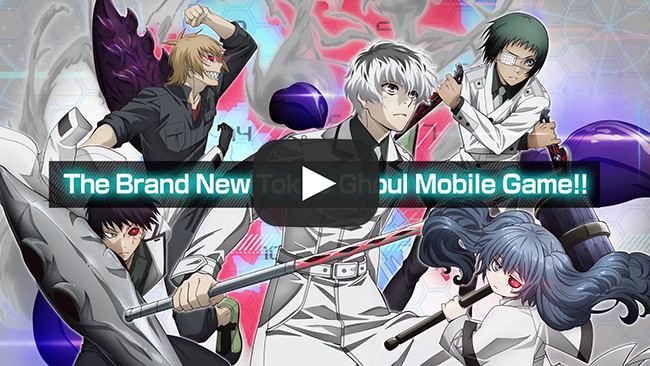 Google Play pre-registration page
About Tokyo Ghoul: re birth


The massively popular anime series Tokyo Ghoul has been made into a smartphone game! Create teams of your favorite characters and join the battle of "Ghoul" vs. "Human"!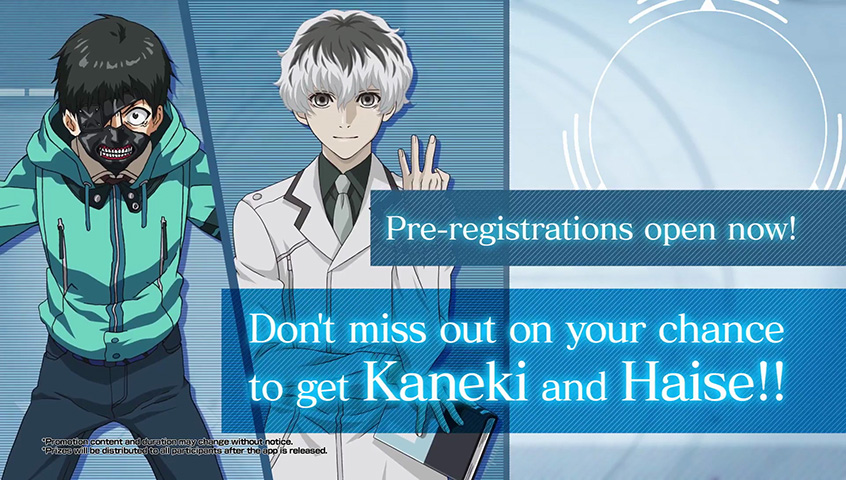 Key Features


• Characters from Tokyo Ghoul, Tokyo Ghoul √A, and Tokyo Ghoul: re all make an appearance! Haise Sasaki and Quinx from the latest season, Tokyo Ghoul: re, join the fight alongside Ken Kaneki, Kisho Arima, and other popular characters from the first two seasons of the anime!

• Beautiful anime visuals that combine 2D illustrations with 3D models! 2D illustrative portraits have been specially drawn for this game! Moving 3D models take over in battle, with voice-overs and illustrations appearing when you use skills!

• Six-person tap-combo battle system! Choose from over 100 characters and form a team of 6 split with 3 in the front line and 3 in the rear! Deal consecutive attacks using skills and character switches to achieve combos!

• In-depth leveling system! Power up your characters and upgrade their kagune and quinque to get special abilities! Gather items to upgrade your weapons and strengthen your characters!

• "Ghoul" and "Human" struggle for power in "Territory Battle"! Each season, players are split into "Ghoul" and "Human" and fight for control over the wards of Tokyo through battles and "Dispatch"!

• Battle other players in "Strike"! Defeat the enemy team and get ranking rewards!

• Fight powerful enemies in the extreme battle, "Raid"! Face tough enemies such as Rate SS Ghouls and Special Class Investigators!