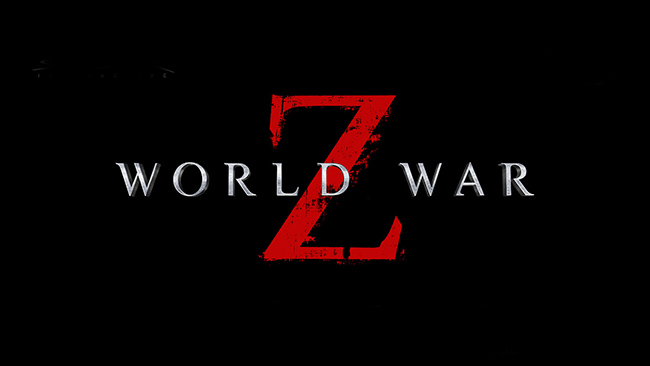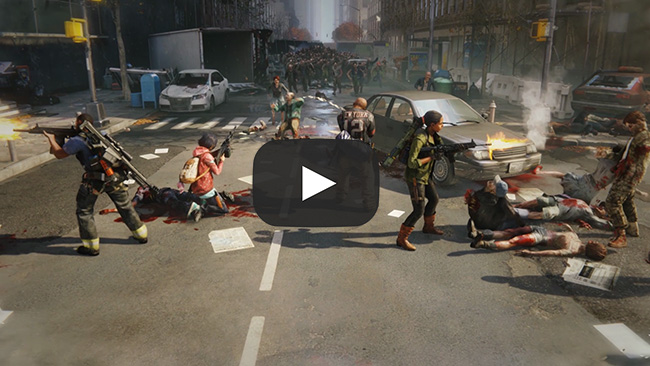 Download HQ Trailer .MP4 | 189 MB
Saber Interactive Announces Details on The Horde for World War Z on PlayStation 4, Xbox One and Windows PC

Saber Interactive has announced details on the enemy horde in World War Z, the fast-paced, four-player cooperative game inspired by the heart-pounding action of Paramount Pictures' blockbuster film franchise, launching in 2019 for the PlayStation 4 computer entertainment system, Xbox One and Windows PC.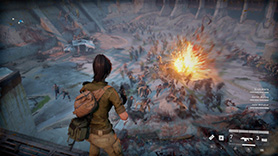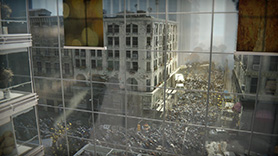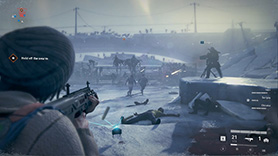 The newest gameplay trailer released today shows how World War Z harnesses the power of Saber's Swarm Engine™ to bring to un-life the film's trademark hordes of fast-moving, fast-infecting zombies. You'll face off against hundreds of different types of zekes on screen at a time, rushing as a pack to overwhelm your defenses. Dynamic swarm simulation, a smart intensity director, diverse zombie mechanics, and an advanced gore system all combine for the ultimate zombie shooter experience. Play with friends or on your own with AI teammates to survive against these relentless swarms of undead.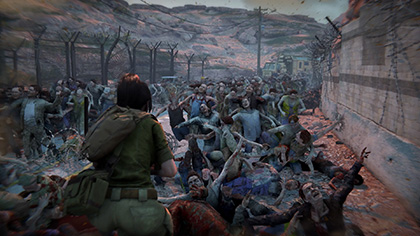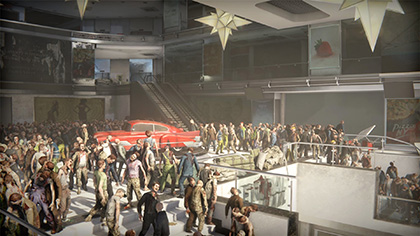 From Moscow to Jerusalem to New York, the action-packed co-op campaign of Saber's World War Z delivers unique survivor stories and missions around the world. Use traps, barriers and the environment strategically to slow your undead enemies down, then unleash a storm of firepower from all directions with a wide range of heavy-hitting weapons and explosives.

For more information visit WWZGame.com, and like on Facebook at Facebook.com/WWZGame, follow on Twitter @WWZTheGame, and Instagram @WWZGame.