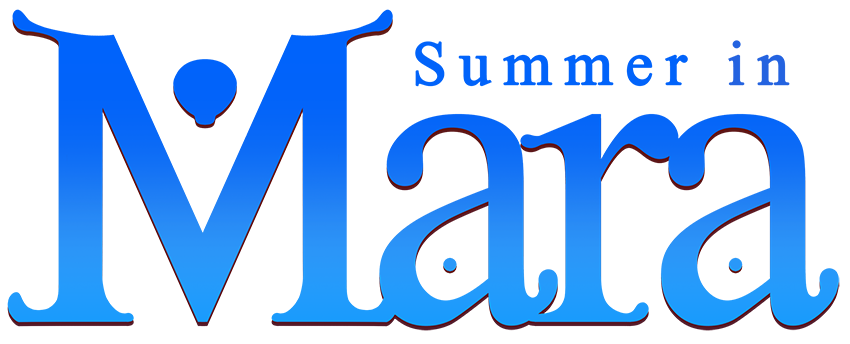 About Summer in Mara


Take care of your own island.

Summer in Mara is a single-player summer adventure. Take care of your own island, farming the land and crafting new tools in order to survive. You can also sail away with your boat to new islands, meet unique characters and find hidden treasures. But the ocean wants you to fulfill your destiny and when it calls you, you'll have to answer.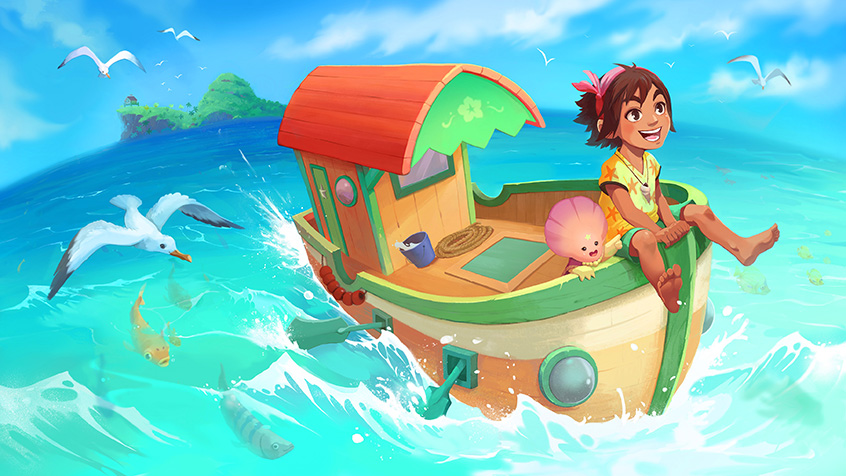 Key Features


• Summer in Mara is a game about small details that will surprise you every time.

• Summer in Mara is an adventure and farming game, with an archipelago full of islands and secrets to explore.

• Day and night cycle with climate events.

• More than 100 quests to make the world a better place.

• Over 20 characters to meet and trade with. Befriend them!

• Improve your boat, make it bigger, better and faster.

• More than 130 inventory items to make, use and trade.

• Unlock and acquire new abilities and skills for Koa, helping her to craft, trade and explore in an easy-RPG system.
Gallery on Google Photos