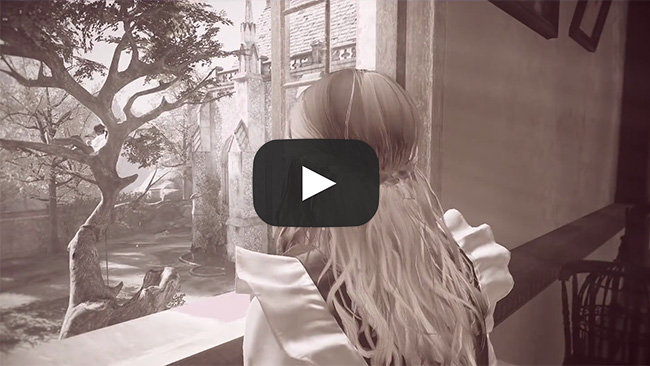 Déraciné Debuts on PS VR November 6

Hi, this is Masaaki Yamagiwa, the producer on Déraciné at Japan Studio. We are pleased to announce that our new collaboration with FromSoftware will be released in North America on November 6.

Déraciné is a classic adventure game brought to life by VR technology. It is a virtual adventure that allows you to explore a quiet world brimming with mysteries and recall the joy of discovery.

Players take the role of an unseen faerie who appears in an old secluded boarding school where six boys and girls and their aging headmaster live. As you explore a world where time stands still, you will gather a great number of hints, and a story will emerge as you put these fragments of information together. Then this story will deepen, and elements that you initially thought were simple will take on greater meaning. The core of this experience is found in the small epiphanies – the moments when the dots connect and you learn something new.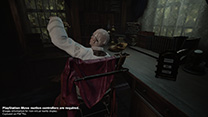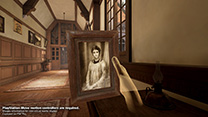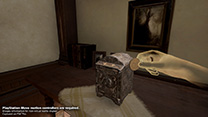 Déraciné is priced at $29.99 MRSP and the digital version will be sold at PlayStation Store and the disc version will be sold exclusively at GameStop. Starting today, if you pre-order the disc or digital version, you'll get the following:

• Déraciné Dynamic Theme – Classroom (theme for PS4)

• Déraciné Avatar Set (6 PSN avatars)

Déraciné for PS VR

We were very excited to announce the title at E3 and we can't wait until you're able to play it for yourselves on November 6! Soon, you'll be able to find some of the pieces that come together to weave a narrative – the very elements that make Déraciné unique.

Masaaki Yamagiwa - Producer, SIE Japan Studio

blog.us.playstation.com