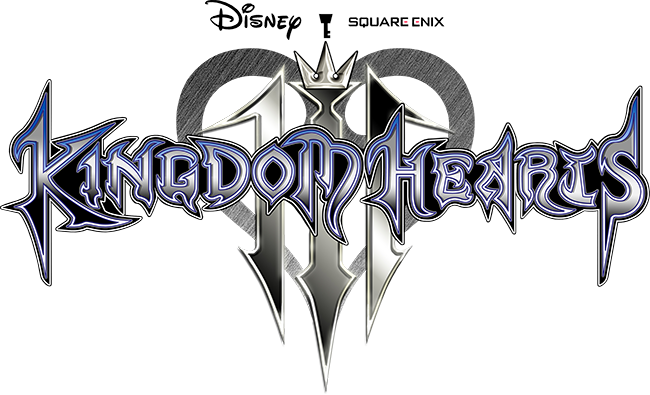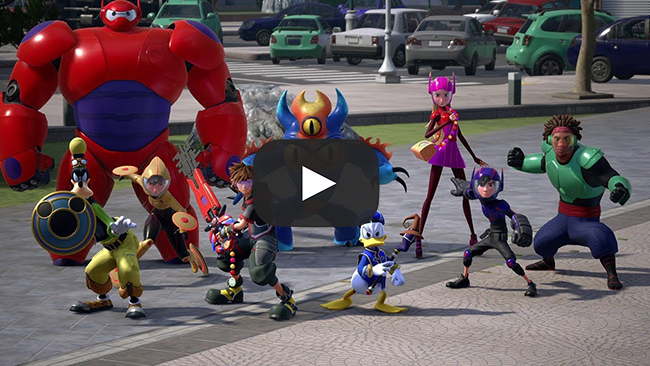 Sora Through the Skies of San Fransokyo With Bayman in Kingdom Hearts III

Just ahead of the Tokyo Game Show event, Kingdom Hearts III fans were transported to the futuristic city of San Fransokyo, where the heroic cast of Big Hero 6 joins Sora and his friends in an epic battle against the darkness. Big Hero 6's story of friendship continues on in Kingdom Hearts III, as the super crew of Hiro Hamada, Honey Lemon, Go Go Tomago, Wasabi No-Ginger, Fred and their robot companion Baymax embark on a new adventure together with Sora, Donald and Goofy.

The world of Big Hero 6 is just one of the expansive worlds in the massive Kingdom Hearts universe. The trailer also shows off new footage from the Disney and Pixar worlds of Frozen, Monsters, Inc., Tangled and Pirates of the Caribbean, while shedding new light on the KKingdom Hearts storyline as well as a first glimpse of a fan-favorite character.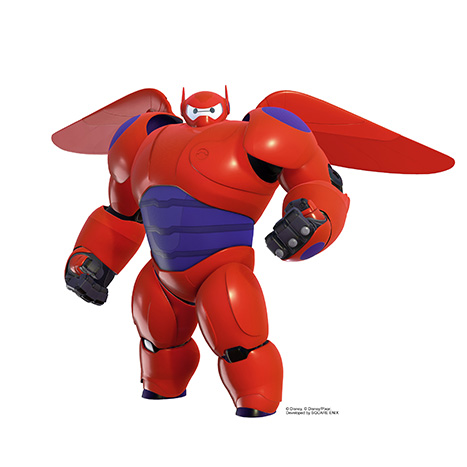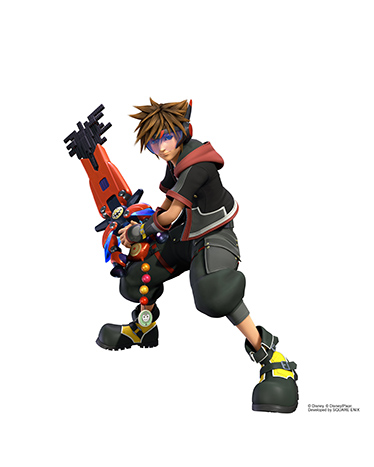 Additionally, the trailer introduces a new way Sora will use his Gummiphone, which has the ability to take selfies with his new friends along his journey.

The official box art, featuring artwork drawn by series director, Tetsuya Nomura, was also revealed at the show. The artwork showcases a variety of characters from the Kingdom Hearts series against the endless sunset, including some familiar Disney favorites, King Mickey, Donald and Goofy.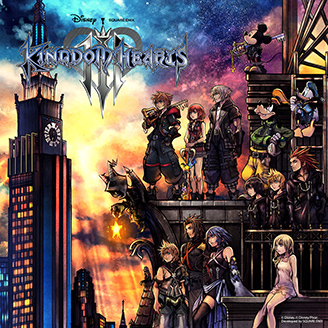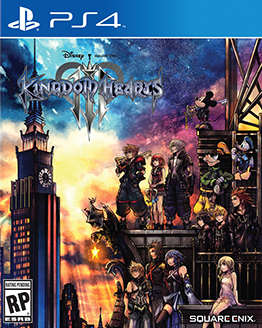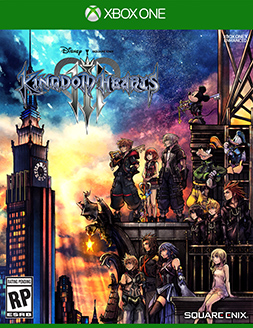 About Kingdom Hearts III


In the upcoming action RPG, players can join forces with Donald Duck and Goofy for the adventure of a lifetime traveling across worlds based on beloved films like Disney•Pixar's Toy Story, and Monsters, Inc., and Walt Disney Studios' Pirates of the Caribbean, Big Hero 6, Tangled, Frozen and more.

Kingdom Hearts III will be available on Jan. 29, 2019 for the Xbox One family of devices including the Xbox One X, and the PlayStation 4 computer entertainment system.