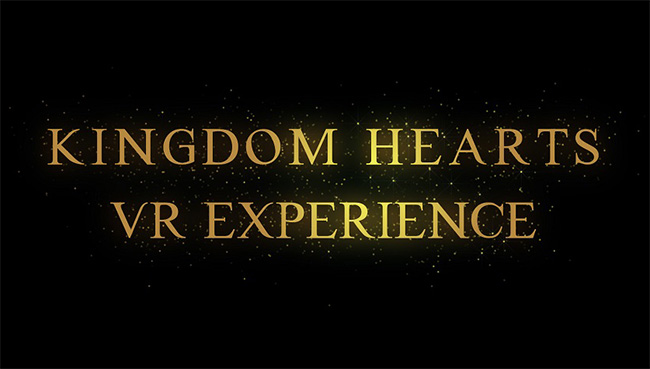 Square Enix and Disney Announce the First Kingdom Hearts PlayStation VR Experience

Leading up to the Tokyo Game Show, Square Enix and Disney unveiled the Kingdom Hearts: VR Experience at the PlayStation LineUp Tour in Japan.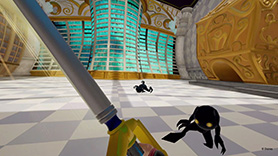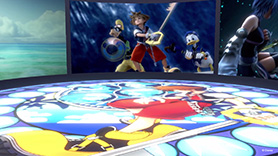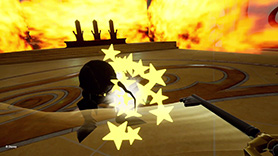 This brand-new, free PlayStation VR system experience will immerse fans in the Kingdom Hearts universe like never before and allow them to relive some of their fondest Kingdom Hearts memories.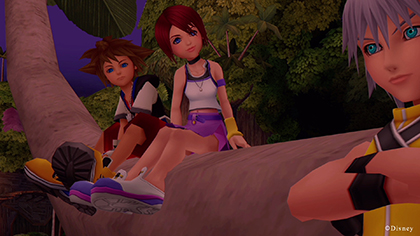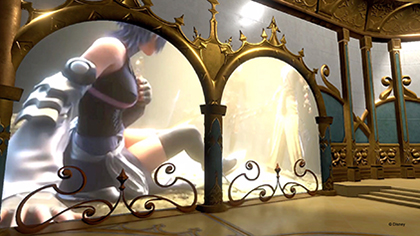 Developed by Sony Interactive Entertainment Inc. and Square Enix, the "Virtual Reality Projection Mapping" project expands the visual experience and invites fans to fully immerse themselves in a 10-minute interactive video featuring music from the Kingdom Hearts franchise. Fans can also unlock new content by simply playing through the KKingdom Hearts virtual experience.