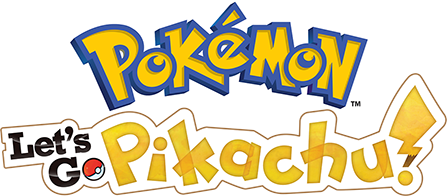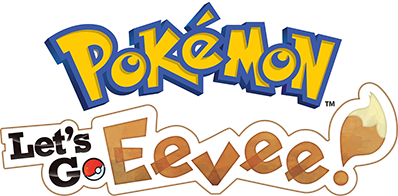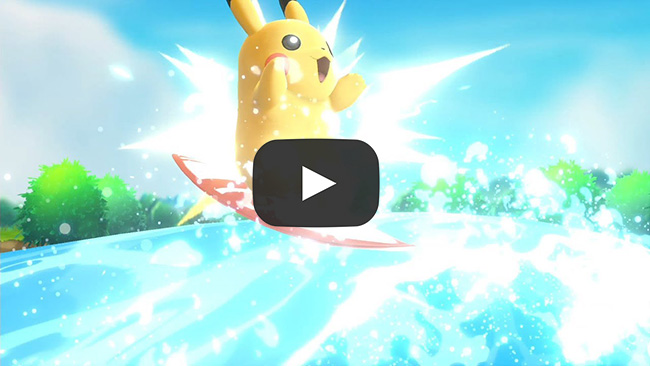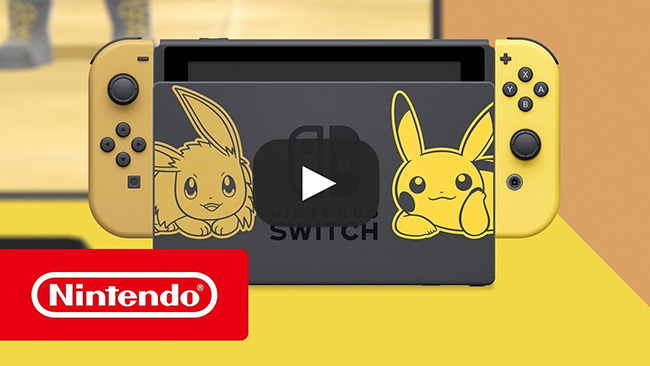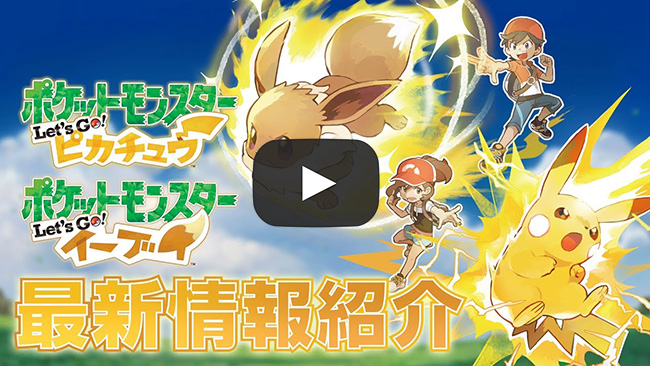 Secret Techniques, Exclusive Moves, and More Revealed in Latest Pokémon: Let's Go, Pikachu! and Pokémon: Let's Go, Eevee! Announcement

The Pokémon Company International and Nintendo announced new details about exclusive Pokémon moves, Secret Techniques, and much more in the highly anticipated Pokémon: Let's Go, Pikachu! and Pokémon: Let's Go, Eevee! games, releasing on November 16 on the Nintendo Switch system. Both games are designed for players taking their first steps into the Pokémon video game world as well as for longtime fans wanting a new way to play Pokémon.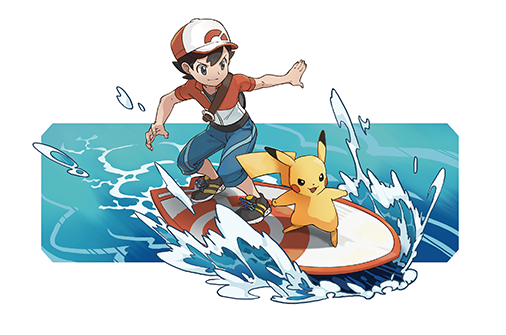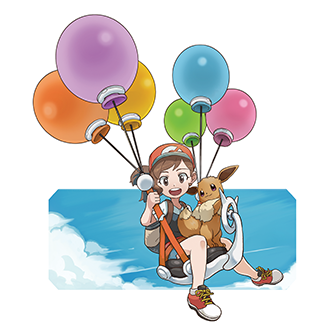 Clear the Way: Secret Techniques

Pikachu or Eevee can help players overcome obstacles they encounter and make travel easier in Pokémon: Let's Go, Pikachu! and Pokémon: Let's Go, Eevee! by learning Secret Techniques. These special skills can be used by the player's partner Pokémon outside of battle to clear away trees (Chop Down), glide across water (Sea Skim), and quickly revisit towns and cities that have already been explored (Sky Dash).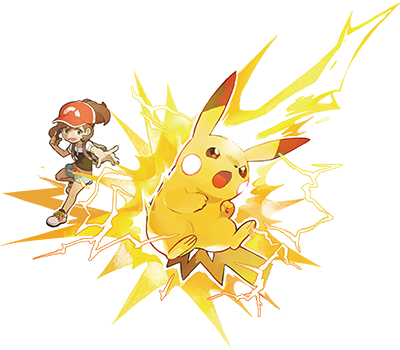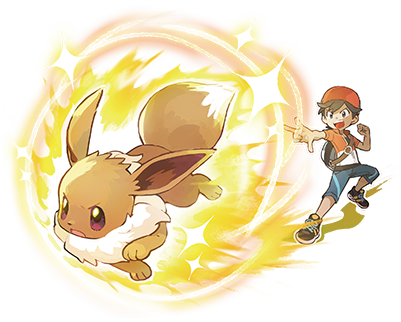 Powerful Partner-Exclusive Moves

The player's partner Pikachu or Eevee can use exclusive moves that no other Pokémon can use. These exclusive moves will help players face any challenge during their adventures in Pokémon: Let's Go, Pikachu! and Pokémon: Let's Go, Eevee! And once the player's relationship with their partner reaches a certain level, the partner Pokémon will occasionally send a sign during battle that its partner power (one of its exclusive moves) can be used. Even if the partner Pokémon is not in the battle, it may still send a sign. If the player responds, the partner will bolster the Pokémon in battle by boosting its stats.

Two of Pikachu's exclusive moves are Pika Papow and Splishy Splash. Pika Papow is also a partner power, so it's performed when the partner sign appears during battle. The power of Pika Papow can increase depending on how strong the player's bond is with their partner Pikachu. The Water-type move Splishy Splash can paralyze opponents.

Eevee's exclusive moves include the partner power Veevee Volley as well as Bouncy Bubble, Buzzy Buzz, and Sizzly Slide. When Eevee uses Veevee Volley, its power can increase depending on Eevee's relationship with the player. Bouncy Bubble, a Water-type move, will heal Eevee for half the damage dealt to the opponent. The Electric-type move Buzzy Buzz paralyzes the opponent. An opponent will always be left with the burned status condition if it is hit with Eevee's Fire-type move, Sizzly Slide.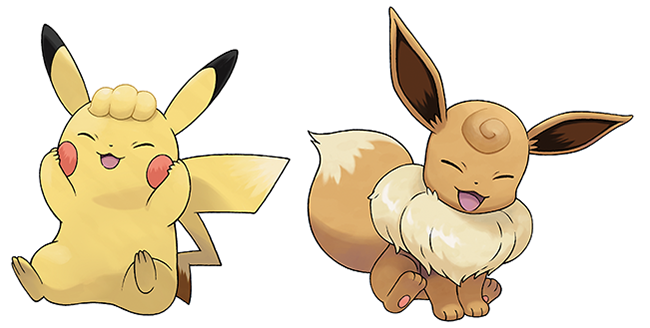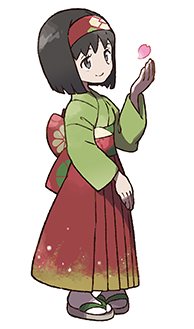 Best of Friends: Befriending a Partner Pokémon

Players can interact with their partner Pokémon when they are not in battle by selecting the Pikachu or Eevee icon on the main menu. By petting and playing with their partner Pokémon, players will improve their relationship with Pikachu or Eevee and can receive in-game benefits such as presents. When the game is in handheld mode, players can use the touch screen to play directly with their partner Pokémon.

Explore the Kanto Region: Celadon City

Celadon City is one of the many interesting locations in the Kanto region that players can explore in Pokémon: Let's Go, Pikachu! and Pokémon: Let's Go, Eevee! This large city, known as the "City of Rainbow Dreams," has an arcade and even a department store. Erika, sometimes called "the Nature-Loving Princess," is the Gym Leader of the Celadon City Gym and specializes in Grass-type Pokémon.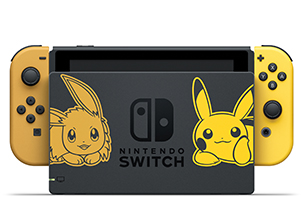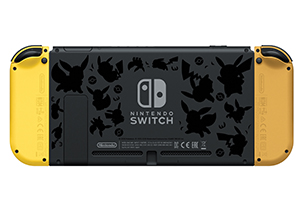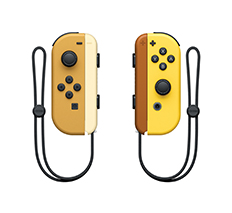 Special Nintendo Switch Bundle

A special bundle that includes a Nintendo Switch system, Pikachu- and Eevee-themed Joy-Con controllers, a pre-installed copy of Pokémon: Let's Go, Pikachu! or Pokémon: Let's Go, Eevee!, and a Poké Ball Plus will be released on November 16. The front of the dock features Eevee and Pikachu, while the back of the console has silhouettes of both partner Pokémon.

Pokémon: Let's Go, Pikachu! and Pokémon: Let's Go, Eevee! will be available exclusively on Nintendo Switch on November 16, 2018. For more information, please visit pokemonletsgo.pokemon.com.