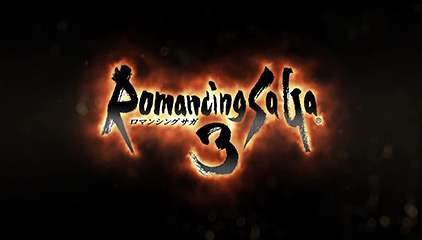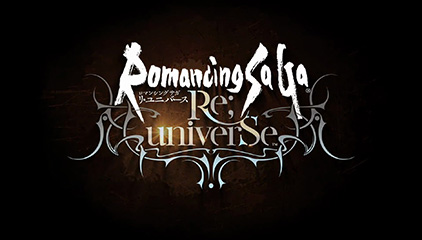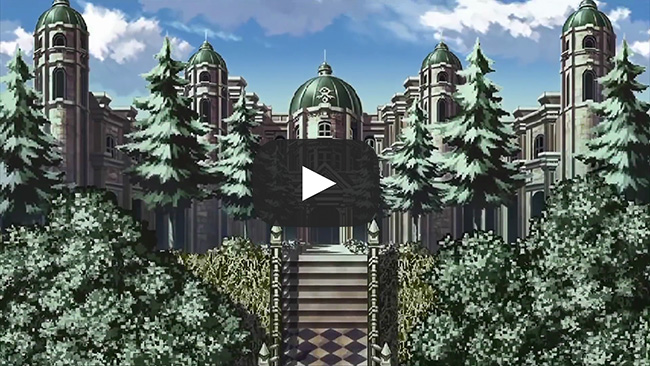 Romancing SaGa 3 Remaster and Romancing SaGa Re: Universe Appear at TGS 2018

Two Romancing SaGa games have been announced at the 2018 Tokyo Game Show. Square Enix is preparing a Romancing SaGa 3 remaster for consoles, handhelds, computers, and mobile devices in Japan in early 2019. Meanwhile, Romancing SaGa Re: Universe will be coming to Android and Apple iOS devices in Japan.

Romancing SaGa 3 is a remaster of the original Super Famicom game that allowed people to follow Ellen the axe wielder, Harid the mercenary, Julian the swordsman, Katharina the bodyguard, Mikhail the marquis, Monica the princess, Sarah the archer, and Thomas the merchant. It will be an HD remaster for the Nintendo Switch, PlayStation 4, PlayStation Vita, Xbox One, PC, Android devices, and Apple iOS devices.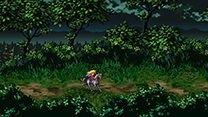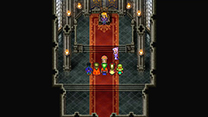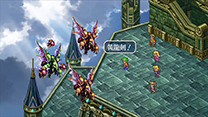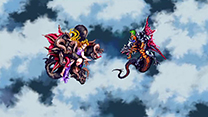 Romancing SaGa Re: Universe is going to be a free-to-play mobile game with characters from past installments in the series. The events of this game will take place 300 years after the events of Romancing SaGa 3. It has no release date as of yet.

Romancing SaGa 3 will come to the Nintendo Switch, PlayStation 4, PlayStation Vita, Xbox One, and PC, as well as Android and Apple iOS devices, in early 2019. Romancing SaGa Re: Universe is in development for Android and Apple iOS devices.

siliconera.com