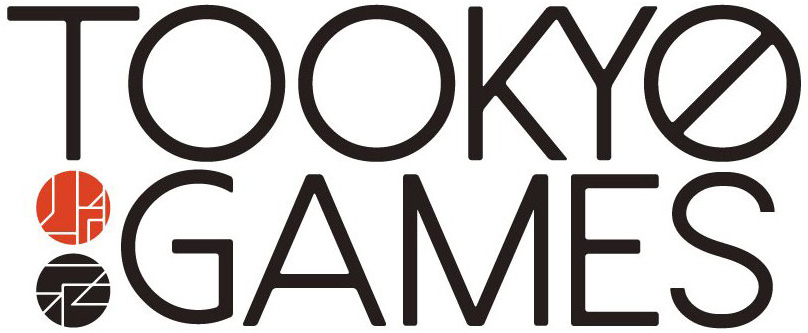 Too Kyo Games' First Projects are an Anime and a Couple Games Includinga a Death Game for Kids

The recently-established studio Too Kyo Games revealed its staff today and also shared a sneak peek at their first projects that include a new anime and some games, with one being a death game with kids.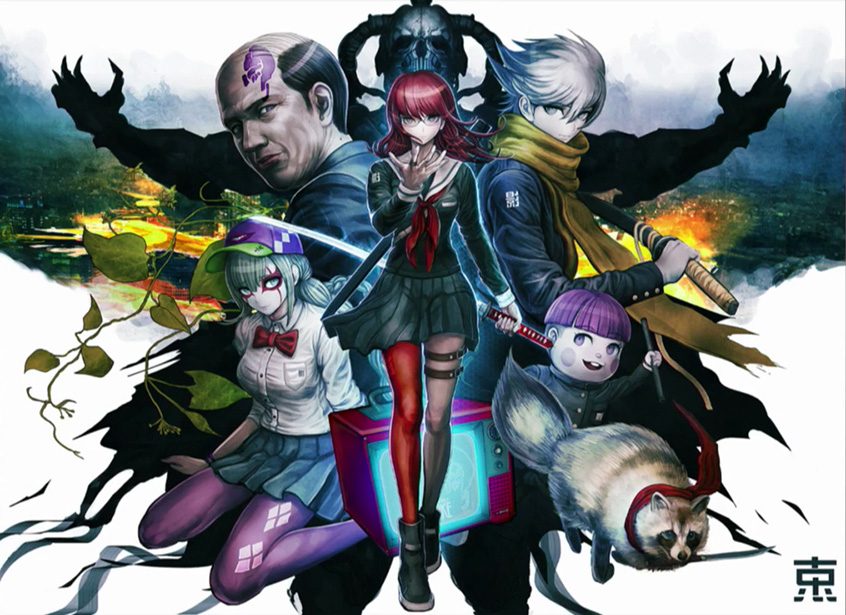 The first project's concept art is pictured above. Its scenario is being written by Danganronpa series creator and Too Kyo Games founder Kazutaka Kodaka and Zero Escape series creator Kotaro Uchikoshi. "Kyokugen" X "Zetsubo" ("Extreme" X "Despair").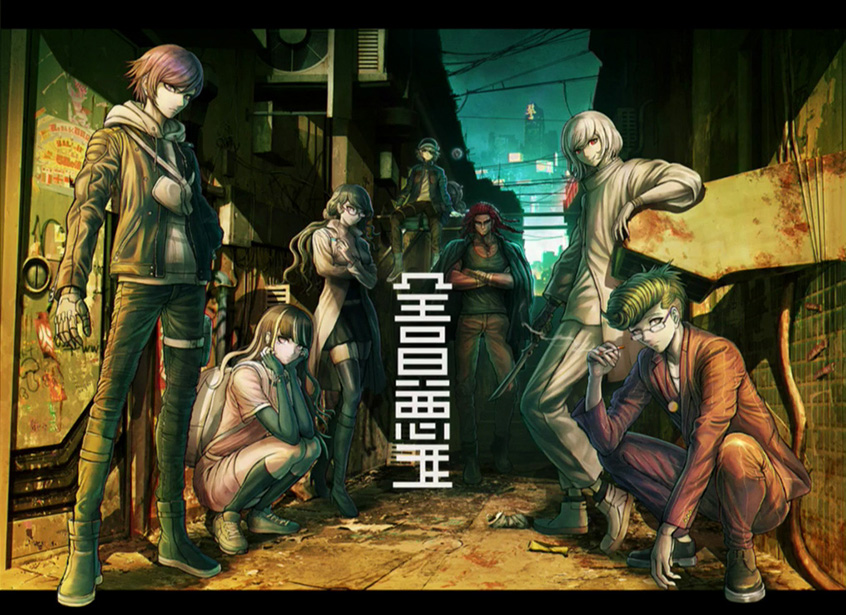 The next work is an anime and we got a look at its concept art. It's an original anime that is being produced by Pierrot and a plot written by Kazutaka Kodaka.



The third one has a catch copy of "A death game of children, by children, for children. No further information was shared other than the above concept art.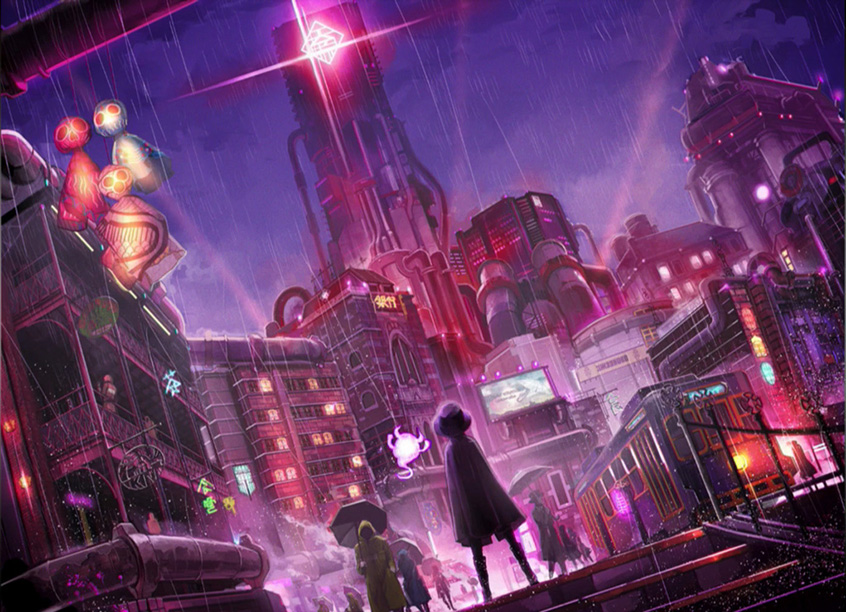 Lastly, we have the fourth project, and it is a dark fantasy-style mystery in collaboration with Too Kyo Games and Spike Chunsoft. It is being called a reasoning adventure game with a world in the style of Tim Burton. This project also has Danganronpa series staff involved in its development.

For fans of the Danganronpa series, Kodaka was asked what will happen to it, to which he responded "I think it'd be nice if we could return to it after having completed all the challenges we have in front of us. Although I can't say whether I'll be able to work on it as an actual title, I'm enthusiastic."

siliconera.com