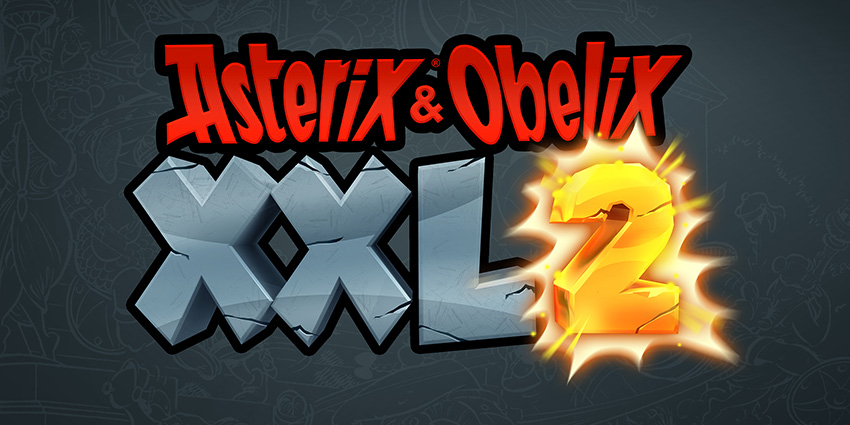 The remastered Asterix & Obelix XXL2 is revealed with screenshots that show off its new features

In Asterix & Obelix XXL2, players set off on an adventure to Las Vegum thanks to the inseparable Asterix and Obelix, and not to forget their faithful companion Dogmatix, who also does his bit to help fight the armies of Roman legionaries! Players will be able to freely switch between the two Gauls to make the most of their characteristics: Asterix uses the magic potion to help him overcome the Roman hordes, and can make his way through the smallest spaces with ease, while Obelix uses his incredible strength to destroy seemingly impassable obstacles.



New features of the remastered version


Enhanced graphics:

• New textures and models for all characters and enemies.

• New textures and lighting for environments.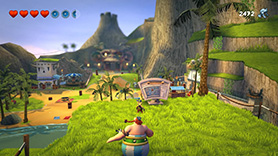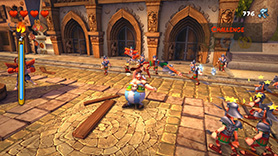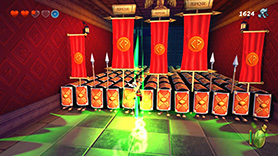 Improved gameplay:

• A new system of store that changes and adds upgrades compared with the original game. These stores are located in the six game environments and allow players to increase their skills thanks to new techniques, combos and Furies. This system is similar to a conventional skills tree.

• Cosmic Strike and Pantry: two new skills to help overcome enemies.

• Health bar upgrade: the health bar can be upgraded as the player progresses through the game in order to reach a higher maximum health level.

• Addition of three difficulty levels: easy, normal and hard.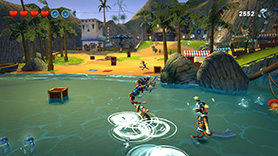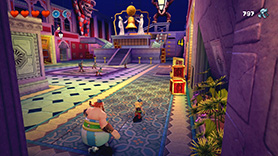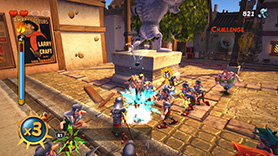 A new addition to the remastered version: challenges!

• Challenges are bonus missions focused on fighting. The aim is to beat as many Romans as possible within a given time.

• There are two challenges in each of the six game environments, making 12 in total.

• The bronze rank is easily accessible and is a good way to earn money but reaching the Gold rank is a real challenge!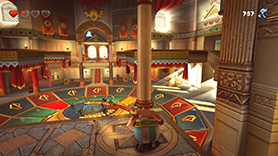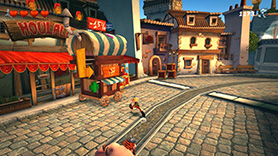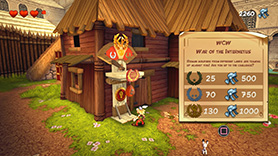 A new collectibles system:

• Postcards are now hidden in the levels, collecting all of them requires to fully explore the game.

• Figurines, now in 3D, can be unlocked in the shop.

• A new Fast Travel system: once you unlocked a level, you can easily go back thanks to fast travel and find the missing collectibles!

steamcommunity.com