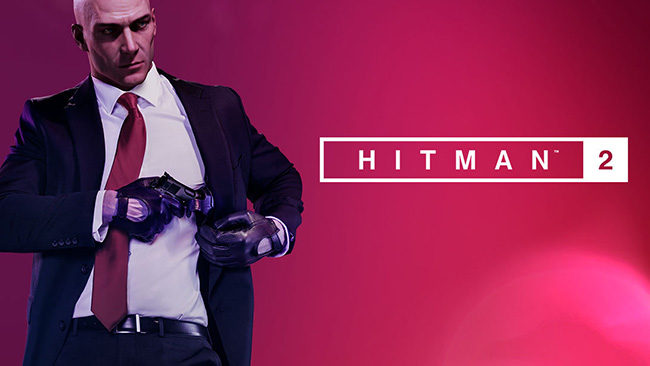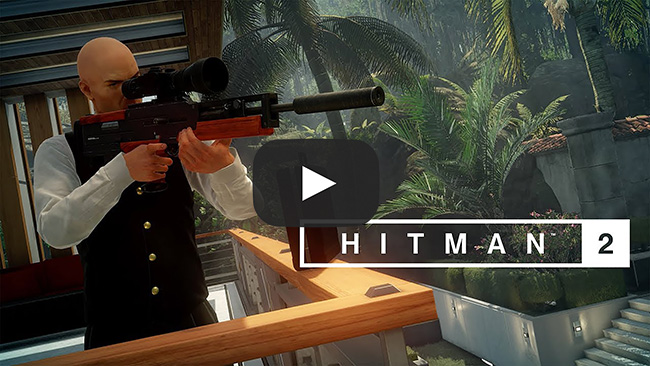 Hitman 2 Update: Sean Bean Elusive Target Images Revealed; Agent 47's Iconic Briefcase Returns in New "How to Hitman" Video

Warner Bros. Interactive Entertainment and IO Interactive today released the first in-game screenshots of actor Sean Bean's upcoming Elusive Target character in Hitman 2. Bean will take on the role of Mark Faba, a former MI5 agent turned freelance assassin who is notoriously known as "The Undying" due his reputation as a master of faking his own death. The first Elusive Target mission, entitled The Undying, is scheduled to release on 20th November, one week after Hitman 2 launches on 13th November, and will run for a limited time.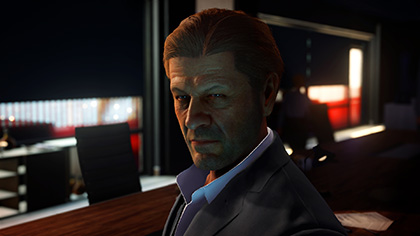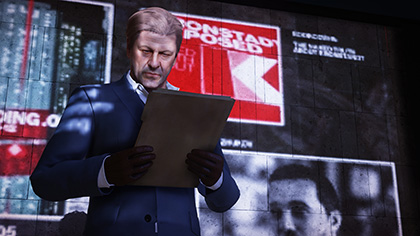 Additionally, the latest installment in the How to Hitman video series, entitled The Briefcase, was released today. Due to popular demand, the fan-favourite briefcase will make a triumphant return in Hitman 2, allowing Agent 47 to conceal a wide range of items beyond a sniper rifle. The new and improved briefcase can now be utilised to render opposition unconscious through blunt force, distract potential eyewitnesses and through clever manipulation, it can be used to have oblivious adversaries import highly volatile or sensitive items into otherwise guarded areas.

Hitman 2 is the follow-up to the internationally acclaimed video game, Hitman. Featuring entirely new hyper-detailed sandbox locations full of living, breathing environments to explore, Hitman 2 offers players the freedom to plan the ultimate assassination utilizing an assortment of tools, weapons, disguises and a variety of stealth techniques to creatively trigger their own unique chain of events.

Hitman 2 introduces new ways to play with Sniper Assassin mode, a standalone feature that brings a co-op experience to the Hitman series for the first time, allowing two players to work together online to take down their targets. Sniper Assassin is available to play now as an early access bonus for consumers who pre-order the Hitman 2. Players can also enter the Hitman: Sniper Assassin Competition and put their marksman skills to the ultimate test for a chance to win the grand prize of getting their name and likeness included in future Hitman 2 content. For more information, visit: hitman.com/competition.

Hitman 2 will be available for PlayStation 4, PlayStation 4 Pro, the Xbox One family of devices including the Xbox One X and PC beginning 13th November 2018. To learn more about the Hitman 2, please visit hitman.com.