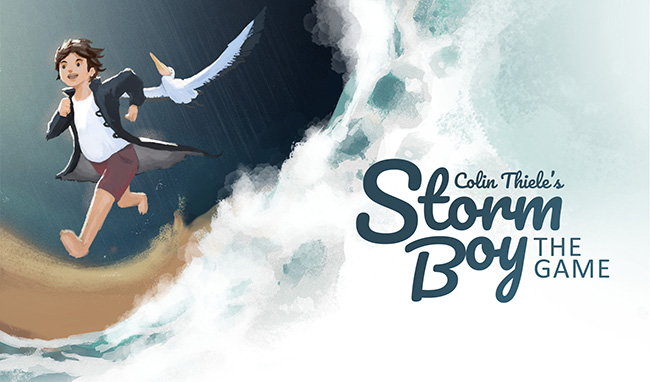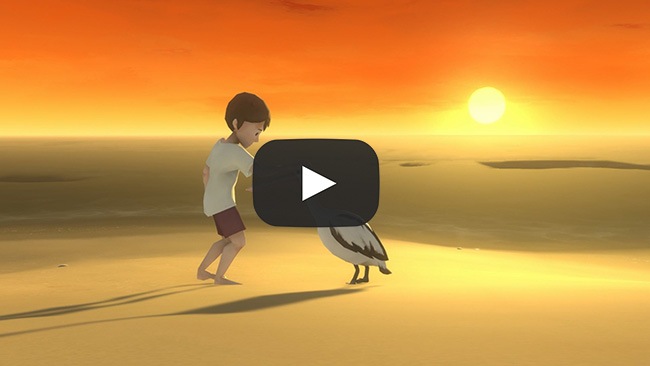 Storm Boy: The Game Flocks to Consoles, PC, Mobile on November 20

Storm Boy: The Game, an adaptation of the novella exploring the friendship between a child and his pet pelican, soars to Nintendo Switch, PlayStation 4, Xbox One, Windows PC, Mac, iOS, and Android on Nov. 20, 2018.

Based on Colin Thiele's beloved 1964 children's book, Storm Boy: The Game is an interactive telling that allows players to experience this classic story in a new medium, taking control of the eponymous protagonist and his amiable pelican companion, Mr. Percival, as the pair explores the lush natural beauty of the Coorong lagoon and South Australia's majestic coastline.

Developed by Blowfish Studios, this adaptation recreates key moments from the tale while also introducing a variety of entertaining and relaxing mini-games to relish. These activities include sailing, bird feeding, sand surfing, cockle hunting, playing fetch, drawing, and more.

"Our team is proud to translate Storm Boy into the world of games and provide players with a new way to enjoy this heartfelt story, whether they grew up with it or are experiencing it for the first time," said Ellen Jurik, Storm Boy: The Game's director, Blowfish Studios. "We can't wait for everyone to see what we've done and are happy to announce our Nov. 20 release date."

Prior to launch, Storm Boy: The Game will be playable at PAX Aus 2018, taking place Oct. 26-28 in Melbourne, Australia. To learn more, please visit Storm Boy: The Game's official website or follow @StormBoyTheGame and @BlowfishStudios for news and updates.
Gallery on Google Photos