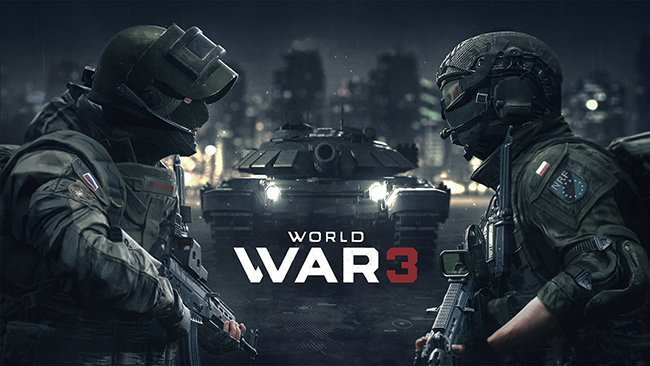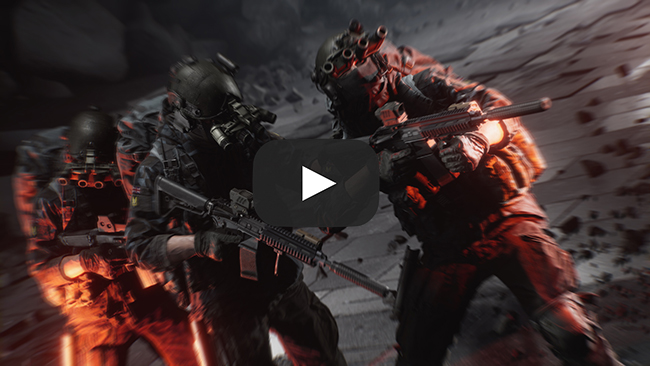 World War 3 has come

Today, at 07:00 PM CEST we count on your supporting fire on the World War 3 front lines, where hand in hand we shall march into the battle. Get ready to experience true modern battlefield. We would like to once more thank all of our fans for their support during development! Thanks to you, World War 3 is now available in Early Access on Steam!

Our journey has just begun and we hope that our community will help us improve with their crucial feedback. We strongly believe that your input is invaluable to make World War 3 the game you always wanted to play!

Strong, tactical teamplay, national armed forces, real locations and a versatile customization system all contribute to the authenticity of the modern combat experience enhanced by other essential elements such as a robust ballistic system, advanced armors and real-life weapons.

Once more please accept our heartfelt thanks. See you in the battle! At ease!