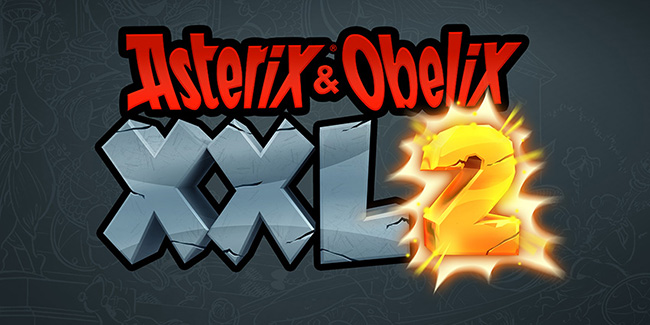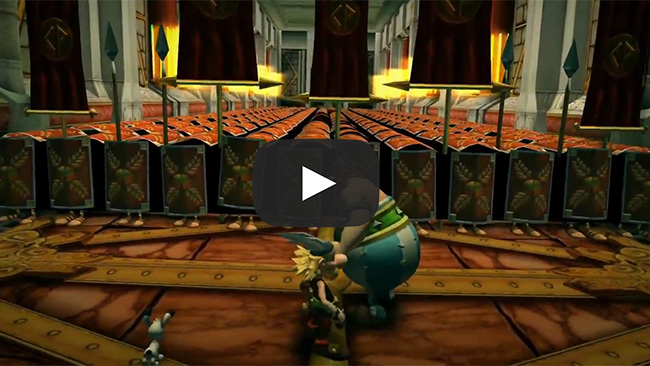 Two days to go before the release of Asterix & Obelix XXL 2

Asterix & Obelix XXL 2 is back with a fully remastered version for Nintendo Switch, PlayStation 4, Xbox One and PC, 13 years after its initial release as a computer game. Whether you're a diehard fan of the Gaulish tribe or have just discovered their adventures, the action and adventure game Asterix & Obelix XXL 2 is accessible to all with three levels of difficulty. Young and old players will enjoy this thrilling adventure in Las Vegum – the amusement park created by Julius Caesar. As they make their way through the park's various themed areas, such as Lutetia, Little Venetia, LuckSore and Pirate Island, they will explore richly detailed and colourful environments.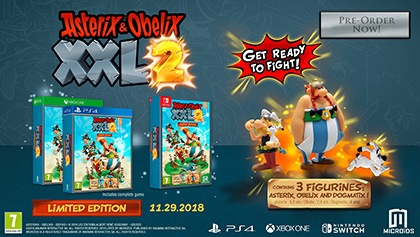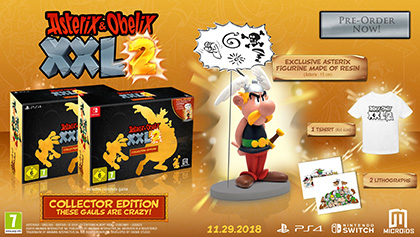 Asterix & Obelix XXL 2 will be released in 2 special editions - available in Europe only:

• A limited edition which will include the game and 3 figurines: Asterix, Obelix and Dogmatix.

• A collector edition, ideal for the whole family, which will contain the game, an exclusive Asterix figurine made of resin (15cm), an exclusive T-shirt (child size) and two lithographs.