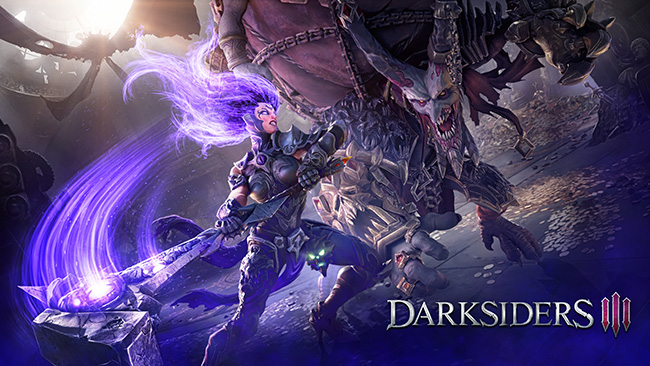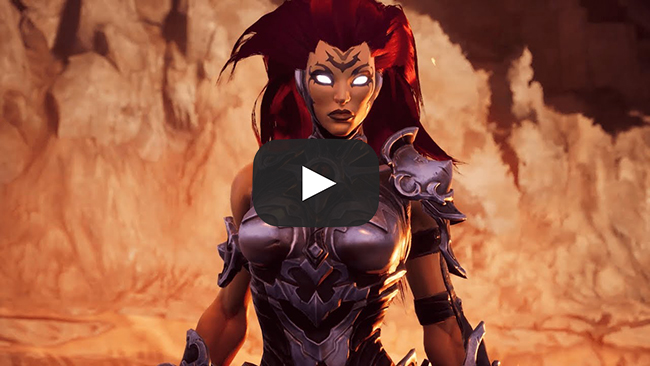 Download HQ Trailer .MP4 | 154 MB
The Apocalypse approaches - THQ Nordic and Gunfire Games reveal new trailer for Darksiders III

Last month we had Halloween, next month we will have New Year's Eve - and this month? The Apocalypse. It's only 11 days until we can finally help Fury fight the Seven Deadly Sins who were freed from their prison.

The comprehensive Darksiders III pre-order campaign is ongoing and promises major rewards for fans who have patiently waited more than six years for the release of Darksiders III. Pre-order here: darksiders.com/order-here.