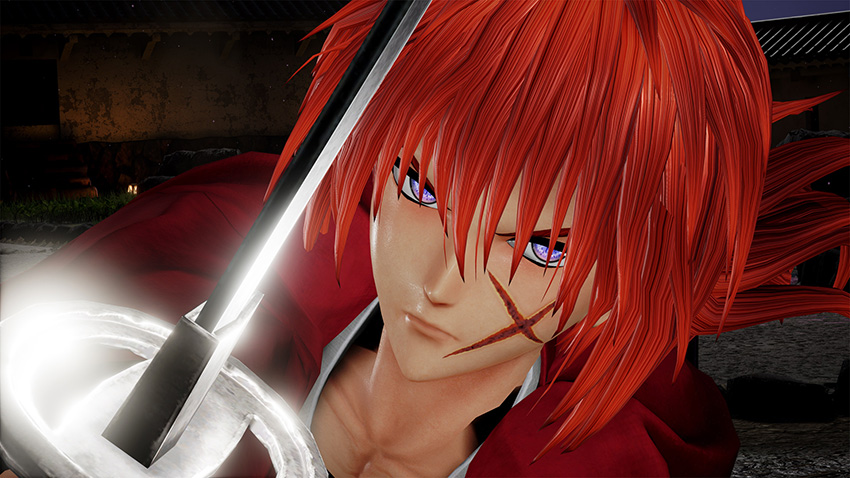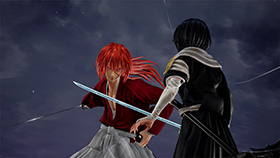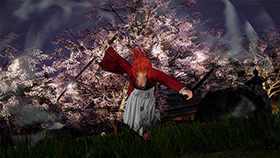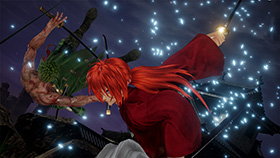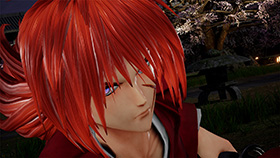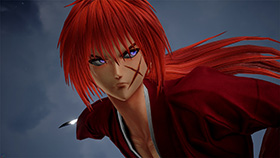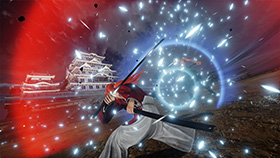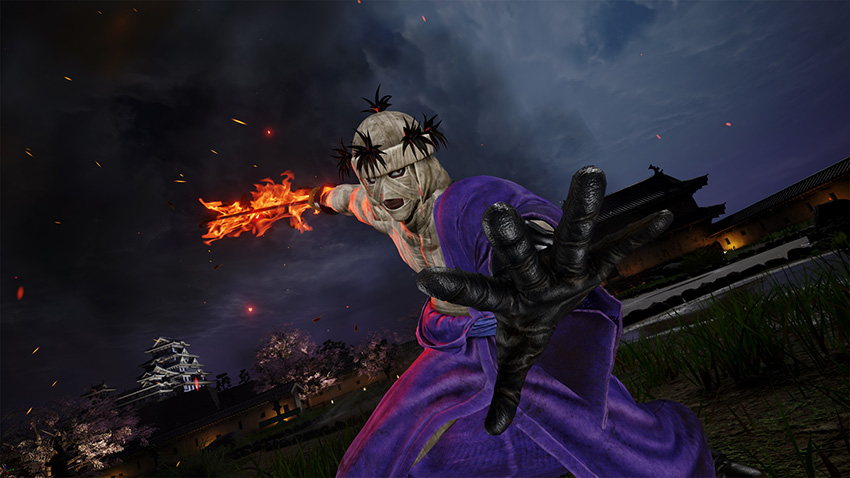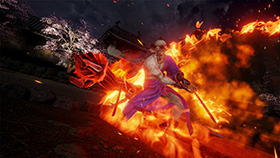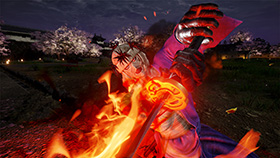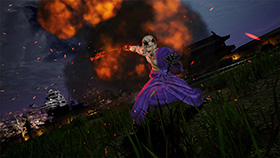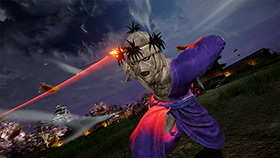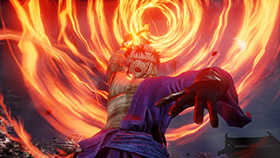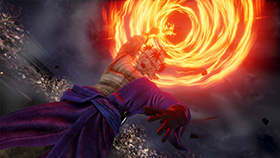 Two master swordsmen join the Jump Force roster

Bandai Namco Entertainment Europe has today revealed the addition of two new characters to the roster of Jump Force, Himura Kenshin and Shishio Makoto from iconic manga Rurouni Kenshin.

Himura Kenshin is a wandering masterless samurai. Despite his small stature and humble nature, he previously worked as the government's go-to assassin. After tiring of this life, he vowed never to kill again in order to make amends for his previous sins, now fighting only to protect the weak.

The second character announced is Shishio Makoto, one of Kenshin's strongest foes. His entire body is covered with bandages due to gruesome burns but, despite these old wounds, he is still a vastly dangerous and ruthless enemy. Caring little for others, he will stop at nothing in order to achieve his goals.

Jump Force will launch on February 15th, 2019 on PlayStation 4, Xbox One and PC Digital.