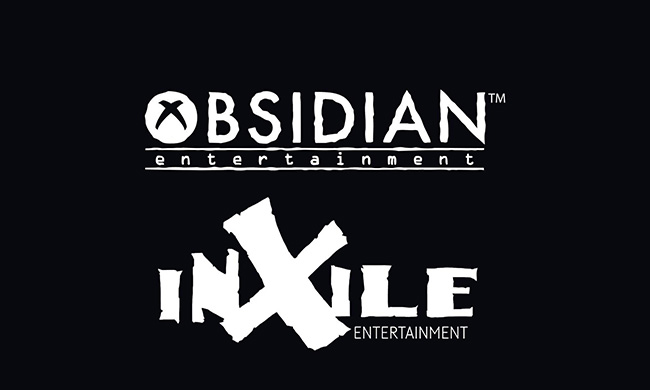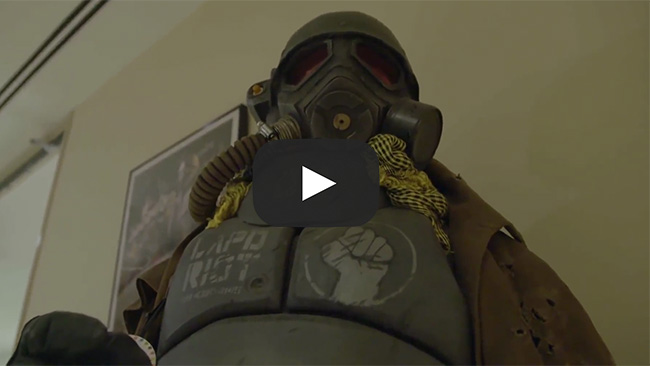 Obsidian and inXile Join Microsoft Studios

As part of our commitment to bringing a steady stream of new, exclusive games to our fans, I'm excited to announce Microsoft's intent to acquire two new game development studios – Obsidian Entertainment and inXile Entertainment.



Obsidian Entertainment

was founded in 2003 in Irvine, Calif. by industry veterans from Black Isle Studios, led by Feargus Urquhart. The studio quickly made a name for itself with the Xbox exclusive Star Wars: Knights of the Old Republic II: The Sith Lords. Over the last fifteen years, they have delivered genre-defining RPGs to players on both console and PC through titles including Fallout: New Vegas, South Park: The Stick of Truth, and Pillars of Eternity.



inXile Entertainment

is a team of industry veterans with decades of PC and RPG expertise. Led by Interplay founder Brian Fargo, inXile's two development teams in Newport Beach, Calif. and New Orleans excel at creating vast worlds for players to explore with titles such as Wasteland 2, Torment: Tides of Numenera, Bard's Tale IV and the upcoming Wasteland 3.

It was important for us to find studio partners who have strong creative visions, a mastery of their medium and are expert world-builders. Obsidian and inXile embody all of these qualities while also bringing expertise on the PC platform and a unique RPG focus to the table.

While they do share a common heritage, the two creative teams at Obsidian and inXile are very different. They will continue to operate autonomously with their unique talents, IP and expertise. As part of Microsoft Studios, Obsidian and inXile will have the support and freedom to fully realize their creative ambitions on both existing franchises and new RPG projects.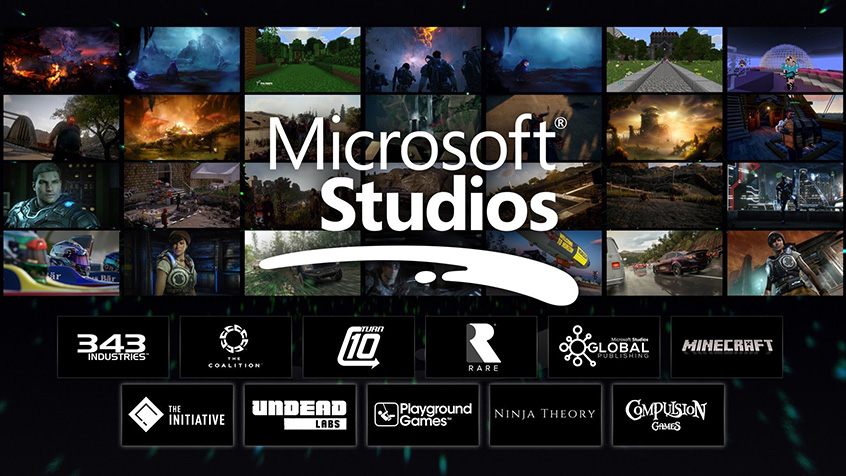 Together, the two new studios bolster Microsoft Studios to now include 13 distinct and diverse game development teams. We're focused on implementing new Microsoft technologies, delivering content for new platforms and services like Xbox Game Pass, and creating exclusive games that turn players into loyal Xbox fans. We are committed to expanding the Microsoft Studios franchises players already love, and investing in new, exclusive content for every type of gamer.

It is a genuine pleasure to welcome Obsidian and inXile to the growing Microsoft Studios team and work with them to deliver bigger and more ambitious games for their fans. I'm excited to see the teams maximize their potential at Microsoft and can't wait for what the future has in store.

news.xbox.com