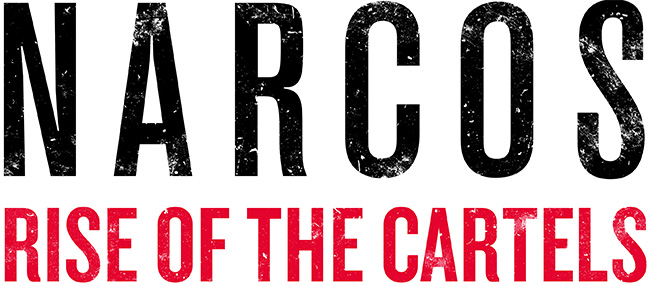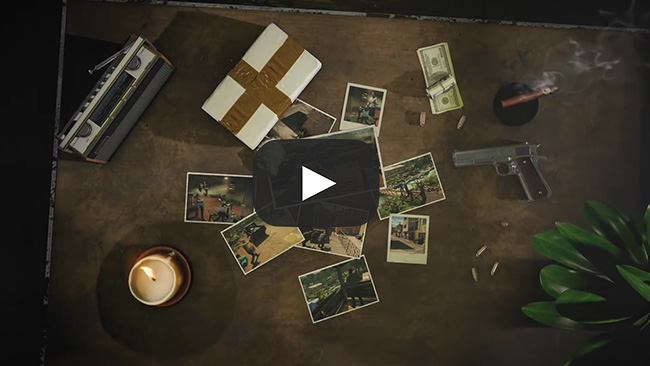 Narcos: Rise of the Cartels coming to PC and Consoles in Q3 2019

Publisher Curve Digital, in collaboration with Gaumont and developer Kuju, announced today, the Q3 2019 release of Narcos: Rise of the Cartels, a new game for PC's and consoles based on Gaumont's Emmy and Golden Globe nominated hit series, Narcos. A newly launched teaser trailer reveals that Narcos: Rise of the Cartels will follow the events of the first season of Narcos, in a story narrated by El Patron himself, where players will take the role of the Medellin Cartel or the DEA in a tactical turn-based action adventure.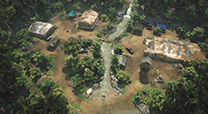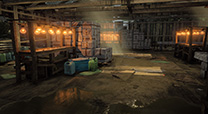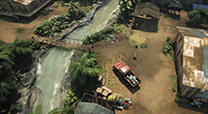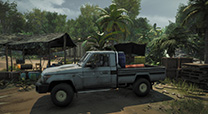 "Narcos: Rise of the Cartels is a hugely exciting prospect for us," said Rosemary Buahin, Marketing Director of Curve Digital. "We love the show and have ensured that our game stays true to the source material, from the locations, to the characters, the clothes, the iconic music and more. We think that the action-packed, turn-based strategy gameplay lends itself perfectly to the world of Narcos."

"Curve Digital and Kuju have taken a deep dive into the phenomenon that is Narcos and how it's incredible stories are told to give fans an authentic experience to interact with the brand," said Tim Stephen, Head of Business and Legal Affairs, Gaumont. "From the frantic action that comes from acting as a DEA agent or a Cartel leader, Narcos: Rise of the Cartels gives players the thrilling sensation of being the hunter or hunted as they delve into the minutiae of each operation."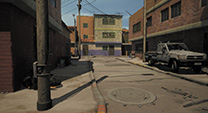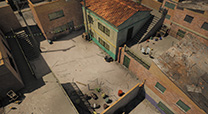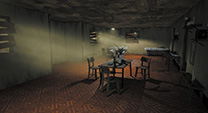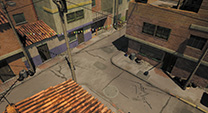 "Working with the Narcos licence has been an incredible experience so far for the team at Kuju," said Matt White, Head of Studio at Kuju. "As creators, having such an evocative and multi-layered world to play around in gives us the ability to tell incredible stories and create awesome gameplay opportunities. We are incredibly proud of Narcos: Rise of the Cartels and hope that it will resonate with fans of the series and of the turn-based tactical genre."

Curve Digital is the publisher of Narcos: Rise of the Cartels, developed by sister company Kuju with the Unreal Engine. Curve Digital secured video rights to develop the first video game based on Narcos earlier this year. The deal was brokered by Evolution USA, LLC on behalf of Gaumont.