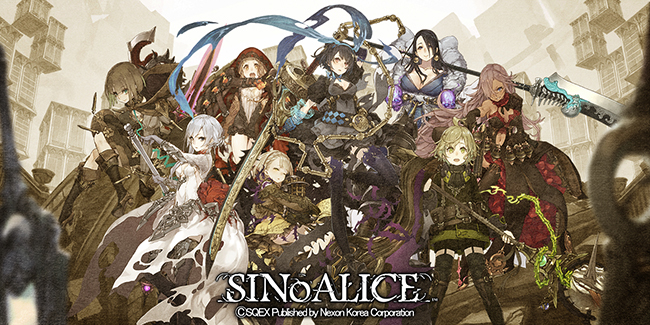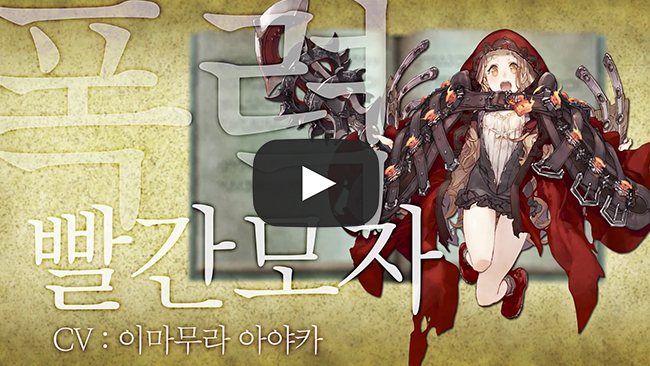 Nexon Secures Global Publishing Rights for Pokelabo, Square Enix-Developed SINoALICE

Nexon will bring Snow White, Cinderella, The Nutcracker, The Three Little Pigs, Wonderland's Alice and more to life with SINoALICE, the dark fantasy role-playing game (RPG) codeveloped by Square Enix and Pokelabo; and published for iPhone and Android by Nexon Korea Corporation, a worldwide leader in free-to-play online and mobile games. The company announced today that Nexon reached a deal with Pokelabo that includes exclusive rights to globally distribute SINoALICE on mobile devices.

SINoALICE is a chilling retelling of classic fairy tale within an unsettling dark fantasy world inspired by the game's creative director, Yoko Taro (NieR: Automata). The game follows several popular fairy tale heroes as they work together to navigate perilous lands, battle menacing enemies and solve mind-bending puzzles to resurrect the storytellers that created them.

More details about SINoALICE will be revealed in coming months, including pre-registration information, launch features and more.