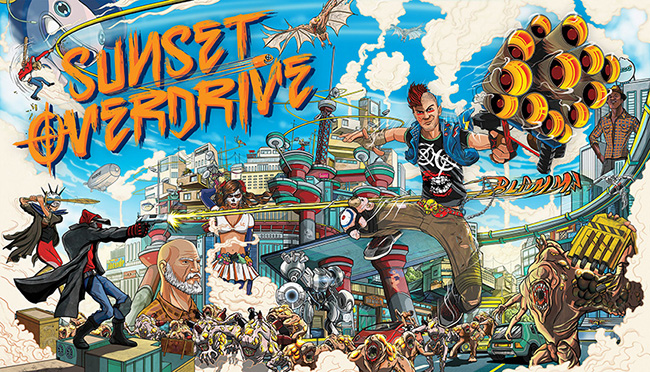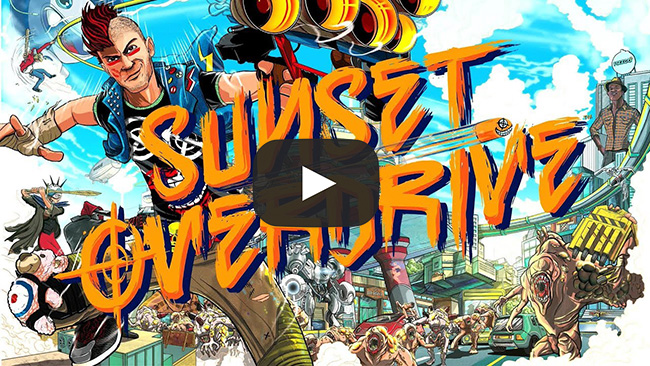 An open world with no rules: former Xbox One Exclusive Sunset Overdrive comes to PC!

After the stellar surprise reveal of Sunset Overdrive at the FanFest in Mexico City, Sunset Overdrive is now available for PC on Steam. Now we can finally share with you, that there will be a physical version available as well!

THQ Nordic had to wait patiently for the reveal to happen in order to go out with the physical SKU of Sunset Overdrive.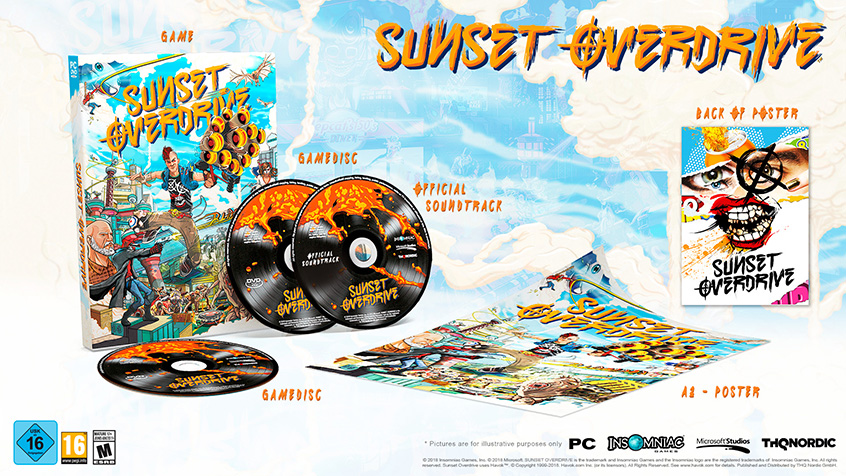 So now, as we are unleashed, it is about time to do the impossible: Right after our sendout of this press release, retail listings should start to go live, the factory-sealed brand new boxed versions of Sunset Overdrive will leave our warehouse to pop up on a retail shelf near you by next week.

The physical edition of Sunset Overdrive includes all previous DLCs and comes at an unbeatable (SR-) price: € 19.99 / $ 19.99 / £ 14.99. Ain't that a true happy end?