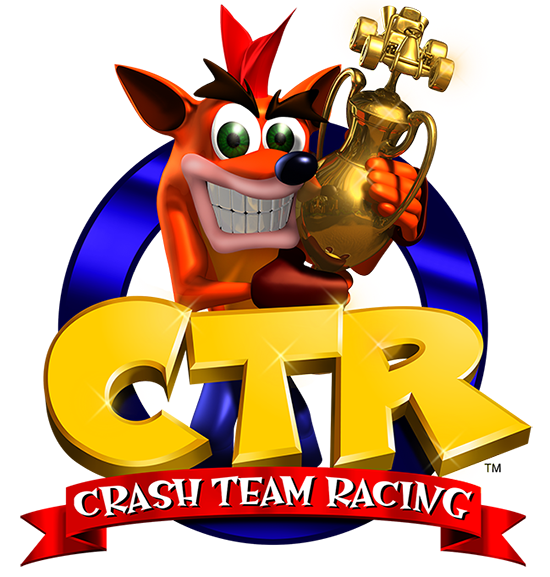 Looks like there's a CTR: Crash Team Racing remaster

Cult kart racer CTR: Crash Team Racing looks like it's making a comeback.

Following the enormous success of the Crash Bandicoot N.Sane Trilogy remaster, it looks like publisher Activision will revisit kart racing spin-off CTR next.

Earlier this week, dubious-sounding rumours began floating around Facebook of an announcement at this year's Game Awards, due to be held this week - at 1.30am UK time on Friday, 7th December.

But then today, PlayStation Access presenter Hollie Bennett teased the following photo on Twitter - of a pair of Crash-coloured furry dice, the kind you might hang on a car's rear-view mirror. "Sliding into the Game Awards on 6/12," an accompanying message reads.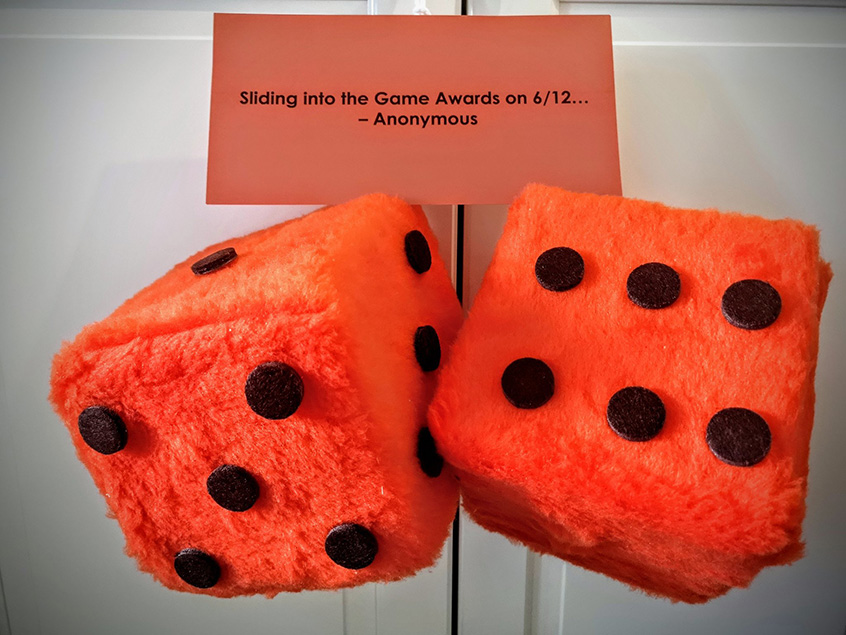 Eurogamer understands this tease to be the real deal, and Activision will make its CTR remake official later this week. It's no Mario Kart, but it'll keep us busy until Nintendo hits the track next.

Originally released for the PlayStation 1 in 1999, CTR Crash Team Racing was developed by Naughty Dog, which would later find greater fame with Uncharted and The Last of Us. As with Crash Bandicoot, CTR was a PlayStation exclusive. Crash's trilogy remaster launched on PlayStation 4 first before other platforms, so it'll be interesting to see if CTR HD follows the same pattern. Regardless, it makes sense why PlayStation Access has been sent a tease for it now.

Activision declined to comment when contacted by Eurogamer.

eurogamer.net