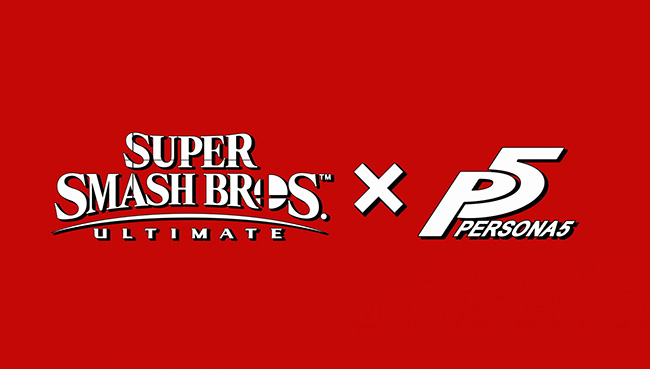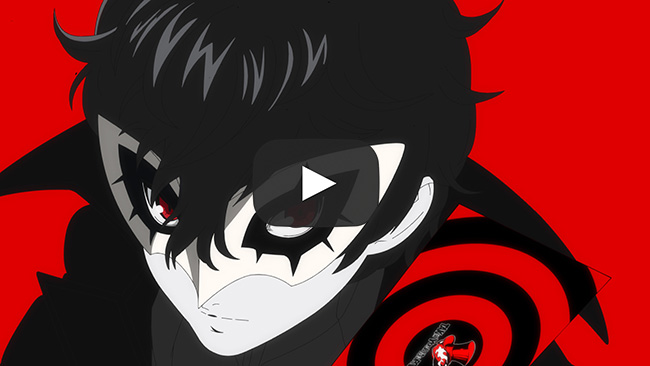 Joker from Persona 5 Joins Super Smash Bros. Ultimate as a Playable DLC Fighter

In a video that aired during The Game Awards, Nintendo revealed that Joker from the critically acclaimed Persona 5 game will be coming to Super Smash Bros. Ultimate for Nintendo Switch as a playable DLC fighter. Joker is included in the first of five planned DLC packs, each containing one playable fighter, one new stage and a handful of music tracks. Each pack can be purchased for $5.99 each, but players can also purchase the Fighter's Pass for $24.99, giving them access to all five DLC packs as they release.

The Persona games are a spinoff of the popular Shin Megami Tensei franchise, which has a long and storied history in the world of video games – with many of the games appearing on Nintendo systems. Sporting an iconic mask and a variety of weapons, Joker is the main character of Persona 5, a beloved game that won Best Role-Playing Game and was nominated for Game of the Year at last year's The Game Awards.



The digital version of Super Smash Bros. Ultimate launches in Nintendo eShop at 9 p.m. PT tonight (Dec. 6), with the physical version hitting stores on Dec. 7. In this massive video game crossover event, every fighter in Super Smash Bros. history is back, and they're joined by newcomers like Daisy from the Super Mario series, Chrom from Fire Emblem, Inkling from Splatoon, Ridley and Dark Samus from Metroid, Ken from Street Fighter, Simon and Richter Belmont from Castlevania, King K. Rool from the Donkey Kong series, Isabelle from Animal Crossing, Incineroar from Pokémon, and, soon, Joker from Persona 5. Anyone who purchases and registers a Super Smash Bros. Ultimate game with My Nintendo by Jan. 31, 2019, will receive Piranha Plant as a free playable fighter. With a smashing amount of content, Super Smash Bros. Ultimate is the biggest Super Smash Bros. game ever. For more information about Super Smash Bros. Ultimate, visit smashbros.com.

"The Game Awards coupled with the launch of Super Smash Bros. Ultimate marks one of the video game industry's biggest nights, so it's the ideal place to share news about one of the most anticipated games of the year," said Nintendo of America President and COO Reggie Fils-Aime, who announced the Joker news to The Game Awards audience. "Even as we celebrate the best that our industry has to offer, we're looking ahead to more excitement and surprises in 2019."