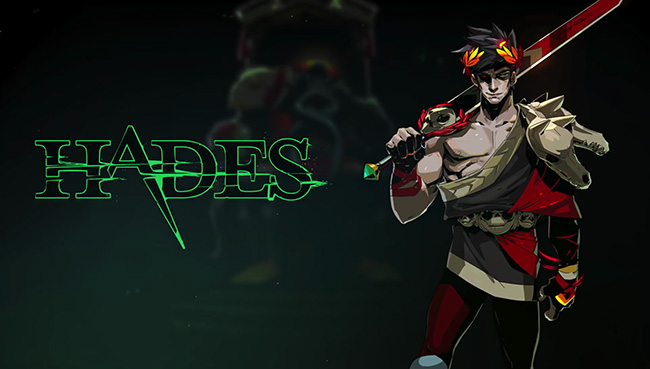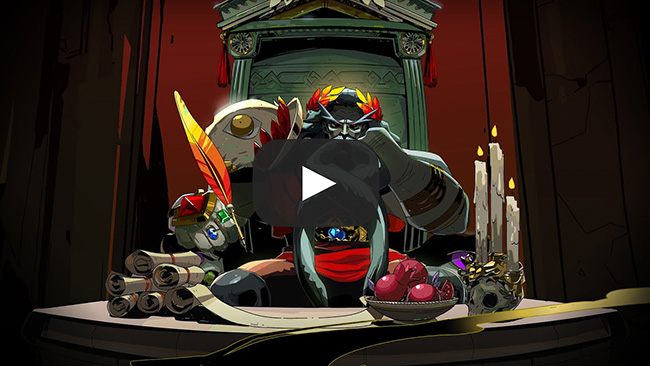 Hades Overview - Battle Out of Hell

Hades is a rogue-like dungeon crawler in which you defy the god of death as you hack and slash your way out of the Underworld of Greek myth in this new game from the creators of Bastion and Transistor.

Play In Early Access: This is a living game in active development! Expect regular updates with new features, events, characters, places, powers, and more.