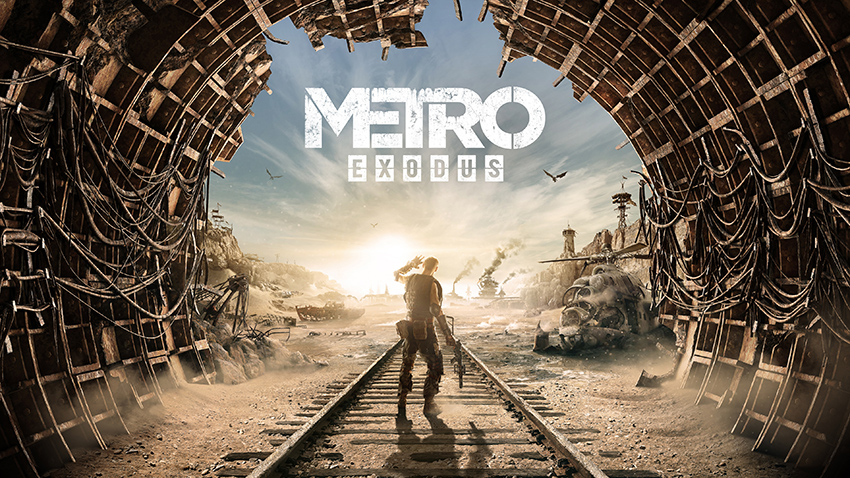 Epic Games and Deep Silver Announce Partnership to Release Metro Exodus for PC on the Epic Games Store

Epic Games and Deep Silver today announced a partnership that will see the digitally-distributed PC version of the highly anticipated Metro Exodus release on February 15 2019 solely through the Epic Games store.

Players worldwide can now pre-purchase both Standard and Gold Editions at EpicGames.com, from $49.99 in North America and €59.99 in most European countries. All pre-orders include the Metro Exodus Original Soundtrack and 'The World of Metro' Digital Art Book.

"Metro Exodus is amazing and is deservedly one of the most anticipated PC titles of 2019," said Tim Sweeney, founder and CEO of Epic. "We are partnering with Deep Silver to launch Metro Exodus, underpinned by Epic's marketing support and commitment to offering an 88% revenue split, enabling game creators to further reinvest in building great games and improving the economics of game stores for everybody."

"We are delighted to partner with Epic to bring the digital PC version of Metro Exodus to market," said Dr. Klemens Kundratitz, CEO at Deep Silver. "Epic's generous revenue terms are a game changer that will allow publishers to invest more into content creation, or pass on savings to the players. By teaming up with Epic we will be able to invest more into the future of Metro and our ongoing partnership with series developer 4A Games, to the benefit of our Metro fans."

Any customer with an outstanding pre-order for Metro Exodus on PC through any digital retailer will receive their game as expected.

Metro Exodus is an epic, story-driven first-person shooter from 4A Games that blends deadly combat and stealth with exploration and survival horror in one of the most immersive game worlds ever created. Explore the Russian wilderness across vast, non-linear levels and follow a thrilling story-line that spans an entire year through spring, summer and autumn to the depths of nuclear winter. Inspired by the novels of Dmitry Glukhovsky, Metro Exodus continues Artyom's story in the greatest Metro adventure yet.

Metro Exodus will be released on February 15 for Xbox One, the all-in-one games and entertainment system from Microsoft, the PlayStation®4 computer entertainment system, and PC.

In addition, Deep Silver will release Metro 2033 Redux and Metro: Last Light Redux to the Epic Games store later this year.

For more information, visit metrothegame.com.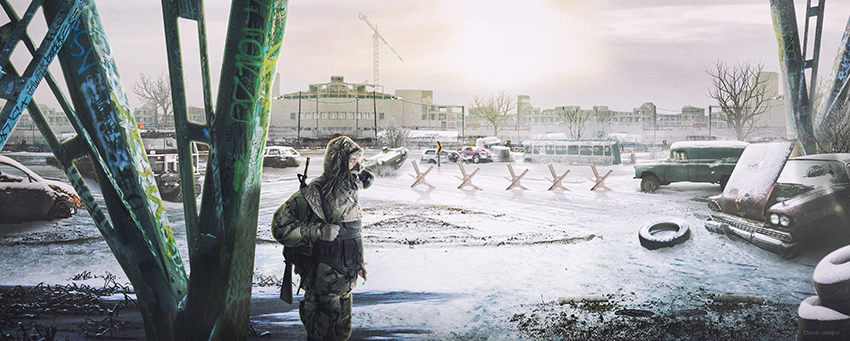 Notice: Later today, sales of Metro Exodus will be discontinued on Steam due to a publisher decision to make the game exclusive to another PC store.

The developer and publisher have assured us that all prior sales of the game on Steam will be fulfilled on Steam, and Steam owners will be able to access the game and any future updates or DLC through Steam.

We think the decision to remove the game is unfair to Steam customers, especially after a long pre-sale period. We apologize to Steam customers that were expecting it to be available for sale through the February 15th release date, but we were only recently informed of the decision and given limited time to let everyone know.

Steam Page