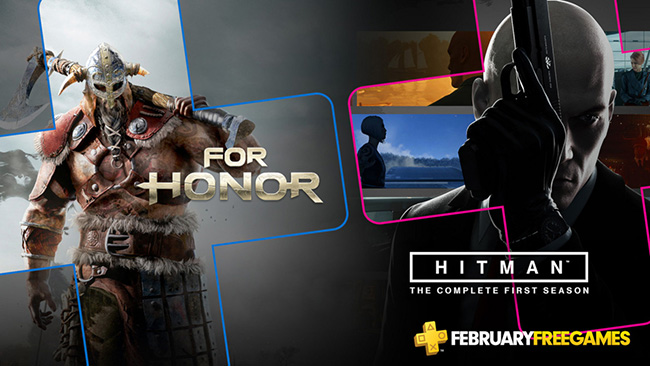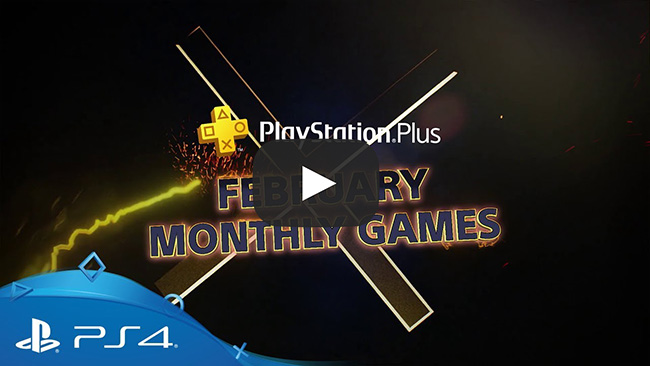 PlayStation Plus: Cloud Storage Expanding to 100GB, Free Games for February

Greetings, PlayStation Nation. Hope 2019 is off to a great start for you all!

Before we get to this month's line up, we have news to share about cloud storage for PS Plus members. In early February, we will be expanding our cloud storage space from 10GB to 100GB for PS Plus members — giving PS4 owners even more space to keep all those game saves. With cloud storage, you can save your game progress and character profiles on one PS4 system, and then continue the game on another system later without losing progress. Be sure to check it out next month.

Now, let's take a look at the free games next month, available starting on February 5, 2019.

First up, we have For Honor, the melee action game from Ubisoft. Experience the chaos of war and choose between Viking, Knight, and Samurai factions to find your perfect fighting style. Featuring 18 different PvP maps, this game will be sure to entertain you.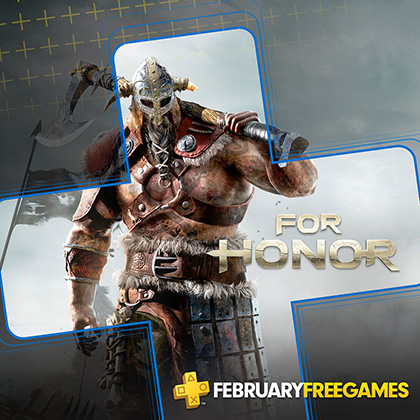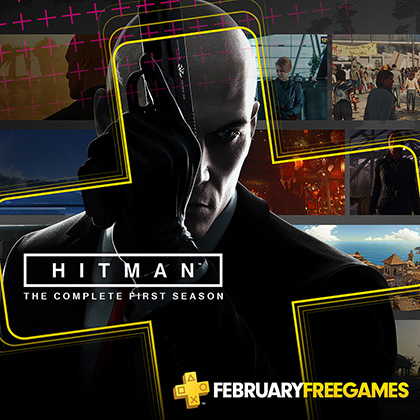 Next up, we have Hitman: The Complete First Season. Take on the role of Agent 47, the world's ultimate assassin. Travel the globe to eliminate your targets in traditional and less traditional ways. From sniper rifles to expired spaghetti sauce, use the weapons at your disposal to become the master assassin.

This month's PlayStation Plus lineup also includes:

• Divekick, PS3 (Cross-Buy with PS Vita)

• Metal Gear Solid 4: Guns of the Patriots, PS3

• Gunhouse, PS Vita (Cross-Buy with PS4)

• Rogue Aces, PS Vita (Cross-Buy with PS4)

This month's PS3 and PS Vita games will be available for a few extra days, until March 8, 2019. PS4 games will be available until March 5, 2019, when the next monthly games lineup hits. As a reminder, after March 8, 2019, PS3 and PS Vita games will no longer be offered as part of the PS Plus monthly games lineup — so be sure to download them while they're available. Any PS3 and PS Vita games you've already downloaded, or will download, prior to March 8, 2019 will still be part of your PS Plus games library as long as you remain a member.

For PlayStation VR fans, we've just announced big discounts on top PS VR titles, exclusively for PS Plus members. This includes 50% off Rick and Morty: Virtual Rick-ality and Resident Evil 7: Biohazard Gold Edition, 25% off Borderlands 2 VR, and 20% off Astro Bot Rescue Mission. This sale runs until February 5 so don't miss out.

James Hallahan - PlayStation Plus

blog.us.playstation.com