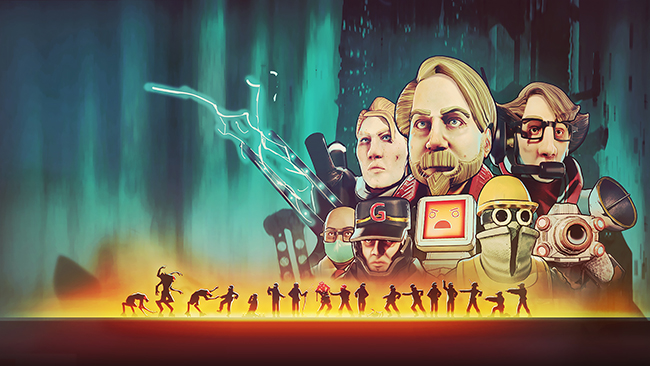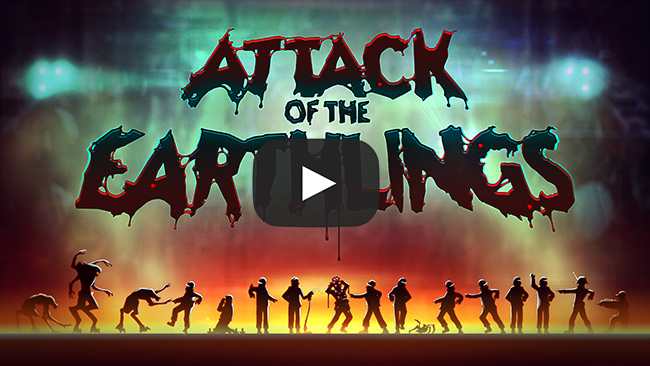 Turn-Based Alien Strategy Game 'Attack of the Earthlings' Invading PS4 and Xbox One this March

Independent publishing studio Wales Interactive are delighted to announce their partnership with Team Junkfish to release the alien turn-based strategy game, Attack of the Earthlings, on 5th March for digital download on PS4 and Xbox One!

Attack of the Earthlings combines turn-based combat and stealth in a dark comedic single player campaign, where you take control of the native alien race to defend your home world from the invading humans.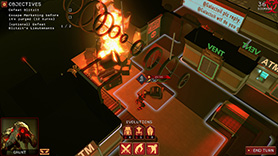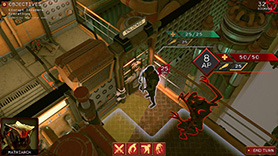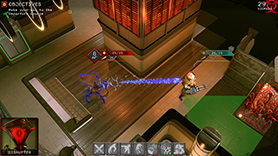 You control the Swarmers, a highly aggressive insectoid species, who must kill and consume humans in order to expand your army to repel the Galactoil Corporation from your homeworld. As you gain more biomass (the fleshy currency converted from eating humans), your grunts can be transformed into new more specialised units with different roles and unique abilities.

You must sneak, kill and consume your way up the 7 levels of the Galactoil Drill thwarting the plans set in place by the game's two main antagonists - PA Pecker and RM Dickinham.

"Back in 2017 we attended EGX and it was the GamesIndustry.biz Investment Summit that brought us together with Team Junkfish. We knew the team could produce a quality game given their experience from their previous release Monstrum. A game with Scottish developers and Welsh publishers releasing on consoles worldwide because of a meeting in England, just goes to show how strong the UK indie games scene is right now." David Banner MBE, Co-founder and Managing Director at Wales Interactive.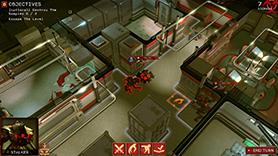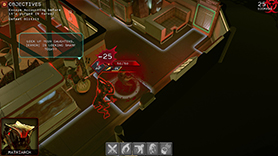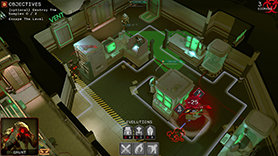 "We instantly fell in love with the darkly comedic theme of aliens vs humans with a twisted spin on the genre. We're proud to have a wide variety of genres on our games label, with Attack of the Earthlings filling that strategy gap. It's a pleasure to see our first turn-based strategy game picking up the Best Strategy Game nomination at the TIGA Games Industry Awards 2018." Richard Pring, Co-founder and Technical Director at Wales Interactive.

"Watch out fellow humans! We're excited to be partnering with Wales Interactive, who will be bringing the comedic turn-based strategy Attack of the Earthlings to both PS4 and Xbox One. The game will be available for download on March 5th" – Melissa Lim who leads global marketing at Junkfish