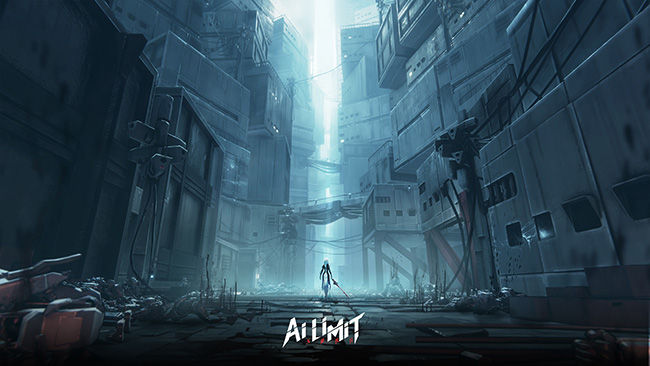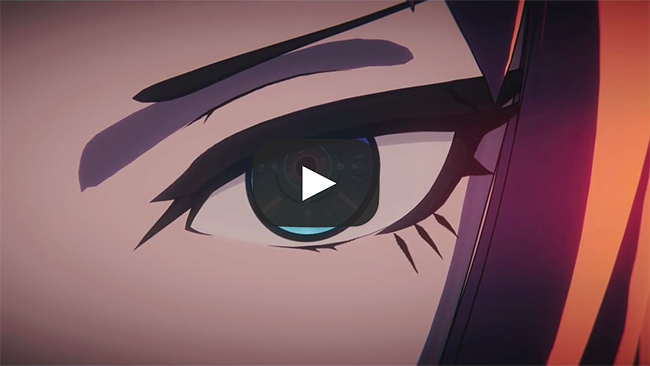 AI-LIMIT Overview


AI-LIMIT is a hardcore action role-playing game created by Palm Pioneer's Sense Games studio. It has a rich world of exploration and a thrilling battle experience. In the game, the player will control the heroine Arrisa, relying on his ability and will to save the future world full of threats and mysteries.

Players can wear a variety of headwear, body, limbs and other components to adjust their abilities and create a unique character dress. The game has a rich variety of weapons, each with a unique combat stance, with a wealth of props for players to find their own fighting rhythm and style. Along the way, players will encounter a wide variety of characters and work with them to advance the story to understand all aspects of the world. The game has multiple endings, all depending on the player's understanding and judgment of the world.

Director Yang Bin began to conceive the world setting of the game in 2016 and entered formal development work in 2017. In the meantime, the team constantly tries, overthrows, and summarizes. The purpose is to create unique and original settings, and build a rich and novel world environment and role. At the same time, the development team also strives to make every monster full of challenges and fun, so that every world environment is full of sense, full of exploration elements, and let the control experience flow smoothly. AI-LIMIT will be launched on the PlayStation with unique content, and I sincerely hope that players will like this work.