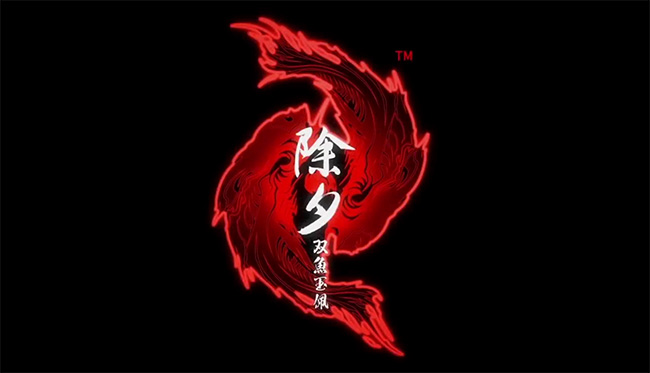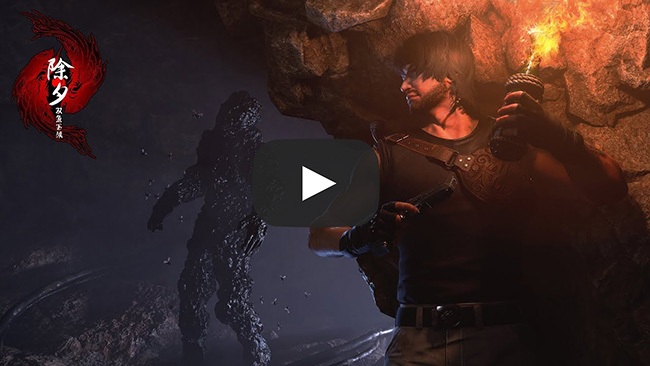 About Immortal Legacy: The Jade Cipher


Some mysteries are best left buried…

Unearth the disturbing truth behind an ancient Chinese legend in Immortal Legacy: The Jade Cipher, a heart-stopping virtual reality horror shooter, exclusive to PlayStation VR.

Crack intricate environmental puzzles and unleash high-powered weapons on ruthless mercenaries and hordes of experimental abominations in your journey to uncover the truth behind an evil organisation's grisly experiments.

With total 360-degree freedom of movement, you can choose stealthy sneak attacks or go all guns blazing as you battle to unravel a deep and twisting story. Can you keep your nerve in a series of claustrophobic and nightmarish caverns filled with unspeakable terrors?



Key Features


• Immersive Action – Fight for your life using everything from vicious melee weapons to guns and grenades, against terrifying creatures.

• Gripping Story – Explore a perilous island to uncover a past steeped in Chinese myth and real history, complete with intricate environmental puzzles.

• Unique Characters – Go on an unforgettable adventure with a varied cast of courageous heroes and powerful villains.