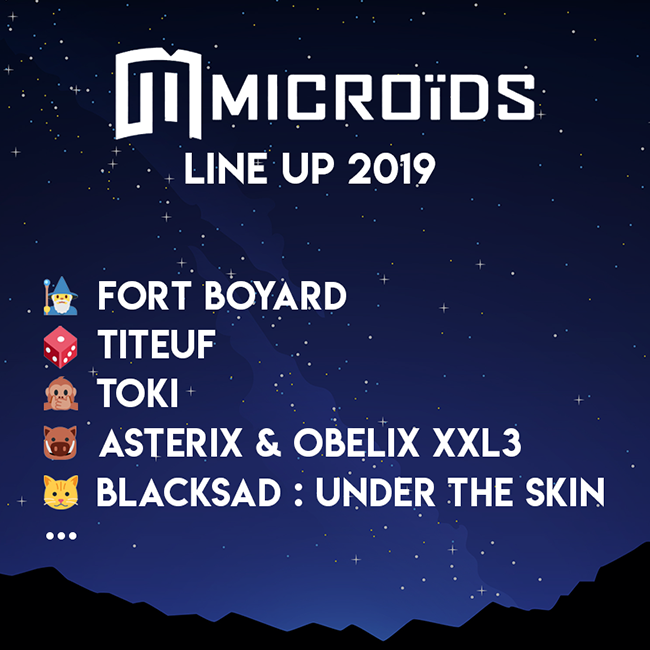 Microids Partly Unveils its 2019 Line-up

Microids is pleased to unveil some of its 2019 line-up. By focusing on adventure gaming, retrogaming and well-known licenses, Microids strengthens its acclaimed editorial strategy. "2018 was a record year for Microids with the successes of Asterix & Obelix XXL2, Gear.Club Unlimited 2, Toki and Flashback 25th anniversary. These successes reaffirm our long term strategy and commitment to develop games with increasingly higher budgets. This year, we are glad to bring new adventures and experiences to our community." Declares Elliot Grassiano, Vice-President of Microids.

Blacksad: Under the Skin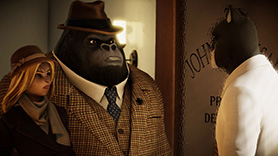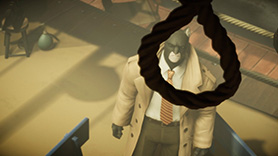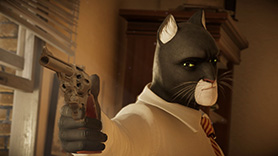 Available on September 2019

PlayStation 4, Xbox One, Nintendo Switch, PC and Mac

Developed by Pendulo Studios and YS Interactive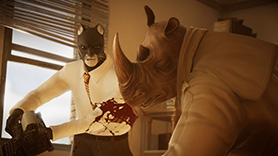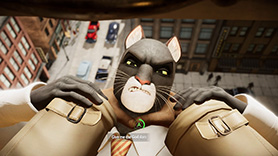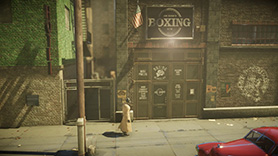 Blacksad: Under the Skin, the narrative adventure game developed by Pendulo Studios and YS Interactive, will be available September 2019 on PlayStation 4, Xbox One, Nintendo Switch, PC and Mac! Microids unveils new visuals for players to discover some of the characters from this exclusive story and, of course, new sketches of John Blacksad!

Asterix & Obelix XXL3: The Crystal Menhir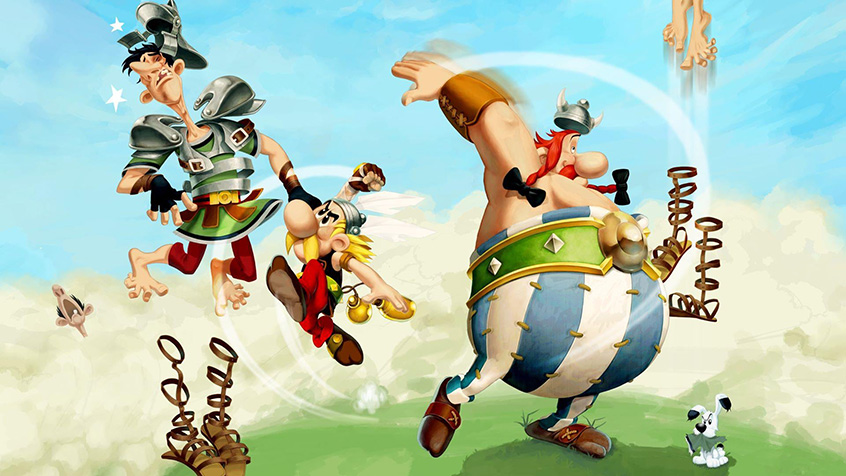 Available on Q4 2019

PlayStation 4, Xbox One, Nintendo Switch, PC and Mac

Developed by OSome Studio

An odyssey to share made of humor, slaps and friendship

Our two famous Gauls are back, fitter than ever and are ready to crystallize your attention in Asterix & Obelix XXL3: The Crystal Menhir! On the menu? Wild boars, laughs and slaps right and left. Faithful to its predecessor, the game will feature cinematographic references. For the first time, players will have the chance to discover this fantastic adventure alone or in co-op as Asterix or Obelix!

Main story: Asterix, Obelix and Dogmatix must put back together the mysterious Crystal Menhir! They will have to venture into the four corners of the Roman Empire and beyond, to stop a terrible threat!

Fort Boyard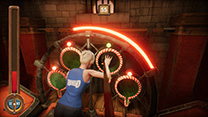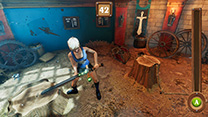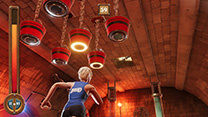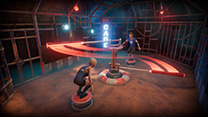 Available at the end of June 2019

PlayStation 4, Xbox One, Nintendo Switch, PC and Mac

Developed by Appeal Studios

Enter Fort Boyard's legend and take on challenges worthy of the greatest adventurers! In this party game, players will take part in the trials of the eponymous TV show. Alone or up to 4 players, they will meet the iconic characters of the stone vessel, in their quest to gather all the needed keys to access the treasure.

Endurance, dexterity and perseverance will be their best assets to earn as much Boyard coins as possible.

Toki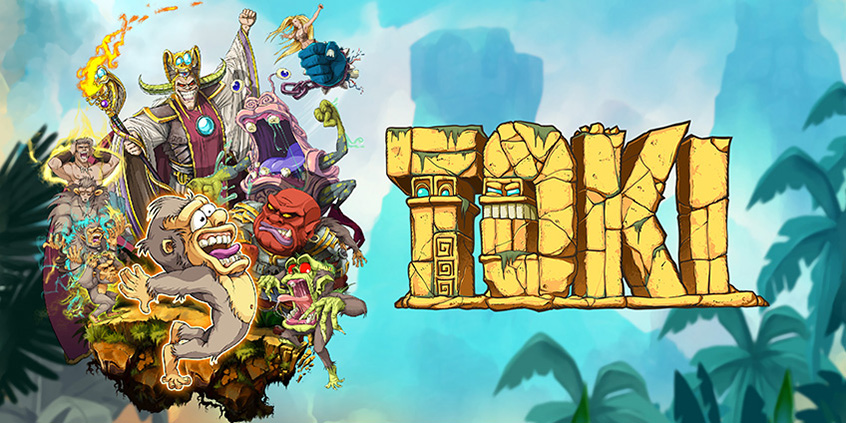 Available on Q2 2019

PlayStation 4, Xbox One, PC and Mac

Developed by Microids

After its big Nintendo Switch comeback, cult arcade remake Toki is out this year on PlayStation 4, Xbox One, PC and Mac! While gameplay stays true to the original, these versions will get a speedrun mode, a quick save system and 5 extra graphic filters to enjoy TOKI another way!

Toki will be available in digital format on PlayStation Store, Xbox Marketplace, PC and Mac. A physical version will be release for PlayStation 4, in Europe only.

Titeuf: The Game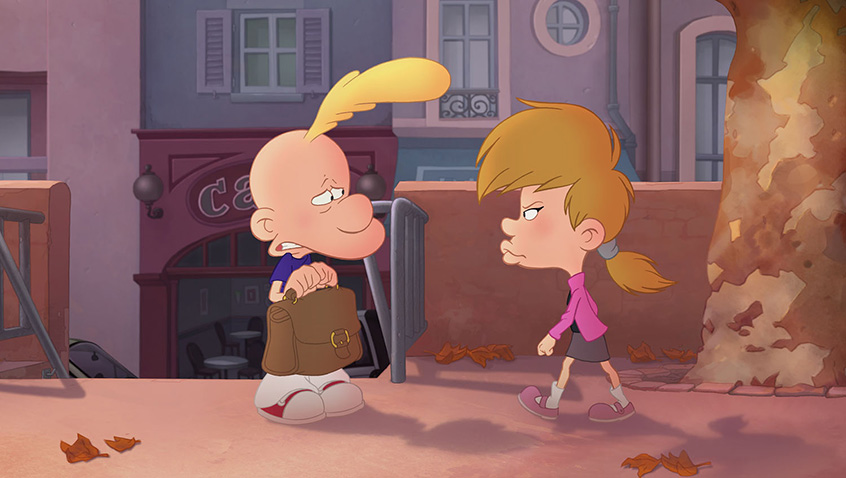 Available on Q4 2019

PlayStation 4, Xbox One, Nintendo Switch, PC and Mac

Developed by Vetasoft

Titeuf and his friends are coming back in video games! Help them while they are pretending to be the worst dunces of the school playground in 50 mini-games up to 4 players.

The day before Back to School, Titeuf was watching a TV show about cloning practices. The scientists chose the most beautiful sheep breeds to create clones. Titeuf got scared… It is, in some way, as if they choose the top of the class!

New Game Announcement Late April!

By the end of April 2019, Microids will reveal its reboot of a title that shook the 2000s. Stay tuned!