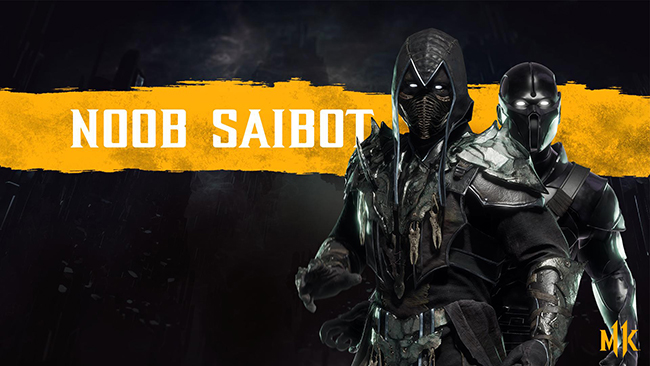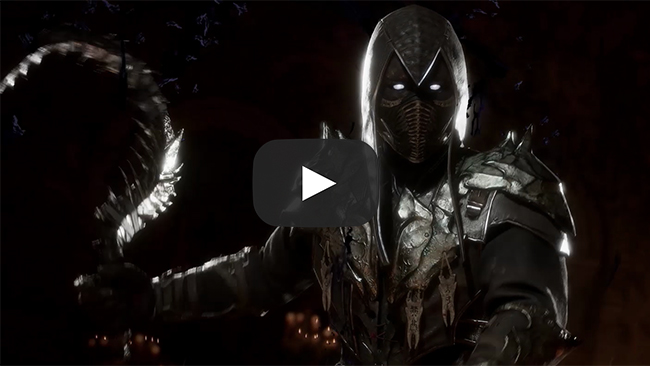 Download HQ Trailer .MP4 | 273 MB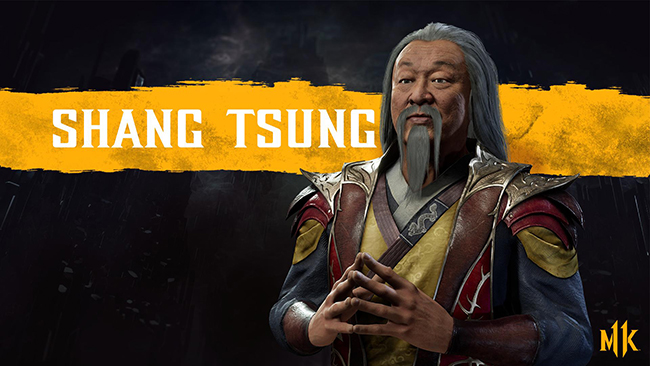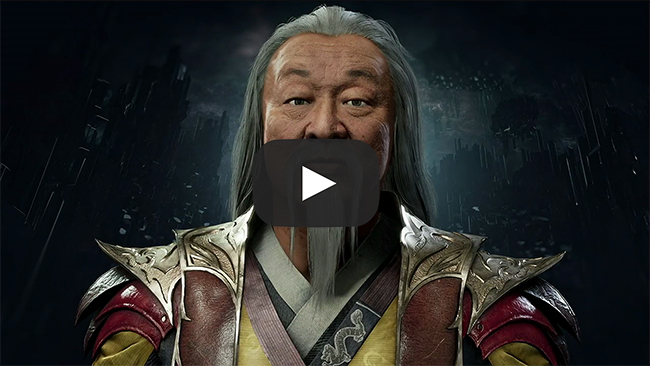 Noob Saibot

Once known by the name Bi-Han, and the original Sub-Zero, Noob Saibot was a cold-blooded assassin, corrupt from years of violence and evil. Murdered by his clan's enemy, Scorpion, Bi-Han was resurrected as the black-clad wraith, Noob Saibot. Both shadowy and mysterious, his soul was stripped of compassion and remorse, and now he considers himself the perfect warrior using his ninja-like and phantom abilities to carry out his darkest impulses.

Shang Tsung

The host of the first Mortal Kombat tournament and faithful servant to Shao Khan. A powerful, shapeshifting sorcerer, he absorbs living souls to maintain his youthful appearance and command, while morphing into other characters to use his adversaries' own moves against them in battle. Shang Tsung is one of six playable DLC fighters included in the Kombat Pack, which is part of the Mortal Kombat 11 Premium and Kollector's Editions.