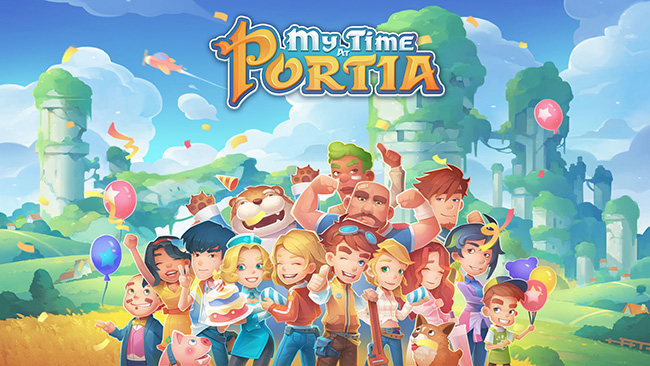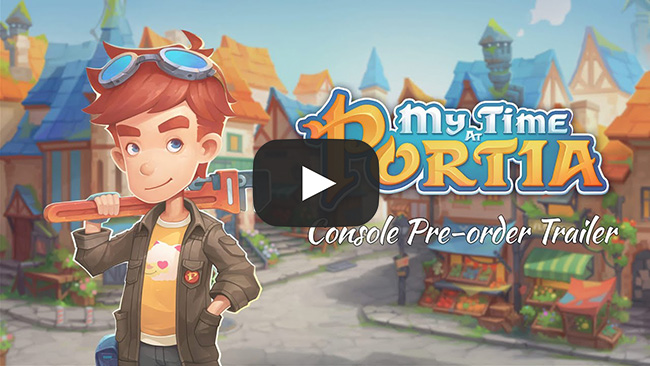 My Time at Portia Launching on Xbox One, PlayStation 4 and Nintendo Switch on April 16th

Team17, a global games label, creative partner and developer of independent, premium video games and China based independent developer Pathea Games today revealed the console release date for their charming sandbox simulation RPG, My Time at Portia. To celebrate the announcement, a new trailer has also been released today.

Following on from a successful Steam Early Access campaign and the PC launch in January this year, My Time at Portia is now available to pre-order on consoles and will launch on Xbox One, PlayStation 4 and Nintendo SwitchTM on April 16th. A boxed version will also be available, please check with local retailers for availability.

Players pre-ordering the game will receive the Housewarming Gift Set which includes:

• An Exclusive Outfit: Jacket and ripped jeans

• Exclusive Furniture: Lion with Wings Statue and the Cuckoo Station Clock

• Consumable Items: Rainbow Jelly and Dried Beef

• Bag of Gold: 500 Gols to spend and get you started

To keep up to date with all the information on My Time at Portia please like us on Facebook, follow us on Twitter and join us on Discord.