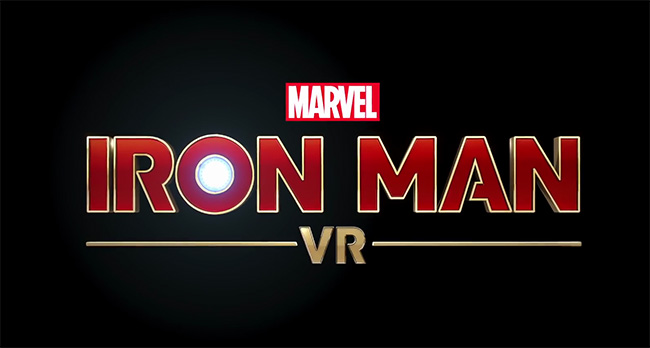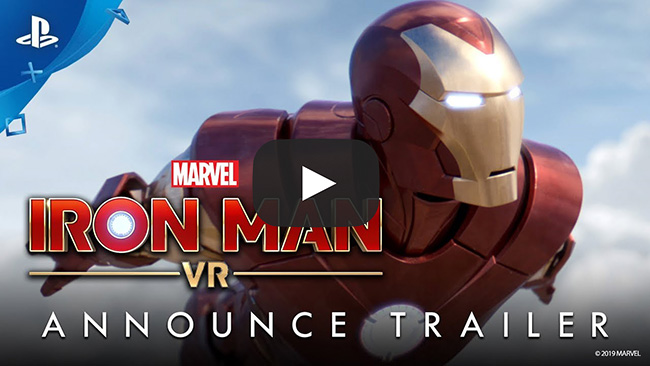 Marvel's Iron Man VR Arrives 2019 on PlayStation VR

I'm honored to finally introduce Marvel's Iron Man VR, a game we've been building over the past two years with one simple (and daunting) principle: deliver the ultimate Iron Man fantasy game exclusively for PlayStation VR.

What better way to announce the game than unveiling our brand-new Iron Man armor envisioned by legendary Marvel illustrator and costume designer, Adi Granov. In close collaboration with our partners and friends at Marvel Games, Adi created a new armor that, like the game, mixes a classic comic book aesthetic with an ultra-modern twist. We hope you love the Impulse Armor as much as we do.

From the very first day on the project, our team in Seattle has maintained an unwavering commitment to leverage the strengths of VR while enabling players to feel like the world-famous hero. We have focused on making flying, shooting, and epic Super Hero actions feel natural and powerful on PlayStation VR. When you get your hands on the game later this year, I hope that you, like those on the team who have played early development versions of the game, take off your PS VR headset, smile, and say, "Wow… I feel like Iron Man!"

I grew up reading Marvel comics, especially Iron Man. (Iron Man #290 was the first issue I ever bought.) I loved the suspense, the armor, the tinkering, and how *just within reach* it all felt. As I got older, I began gravitating more to the man behind the armor, Tony Stark, and how fun and complex his character is.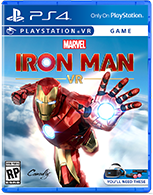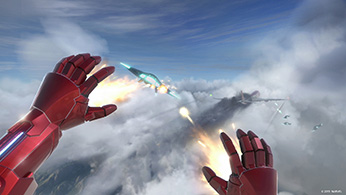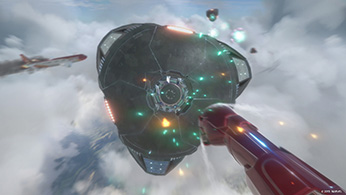 Incredibly, that complexity has always been there, especially during the infamous Demon in a Bottle story, exploring a man at war with himself. This is why we've set our sights on not only giving the player thrilling moment-to-moment action, but also a deeply personal, and appropriately funny, narrative that puts players in Tony Stark's armored shoes.

And with our game, we wanted to tell more than just an origin story. In Marvel's Iron Man VR the player, who plays as the genius inventor Tony Stark, confronts ghosts from his past—powerful forces who seek to ruin him and everything he stands for. By fully embracing the magic of PlayStation VR, players will come face-to-face with iconic allies and Super Villains as they jet around the globe on a heroic mission to save not only Stark Industries, but the world itself. We cannot wait to share more about how we are telling an original Iron Man story in a way that only virtual reality allows.

We have so much to reveal about the game and many fun development stories to tell, but we'll save that for another day. Today, we are excited to celebrate with you that an authentic, fully-featured Iron Man VR game is on the way! Everyone at Camouflaj, Sony Interactive Entertainment, and Marvel Games are hard at work on delivering a game that is truly worthy of the Armored Avenger.

Back to the Garage. Until next time!

blog.us.playstation.com