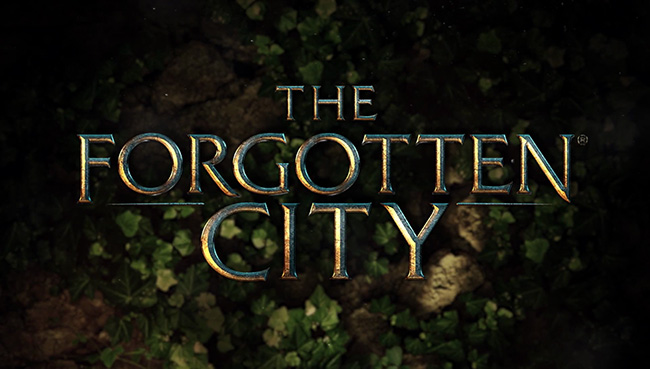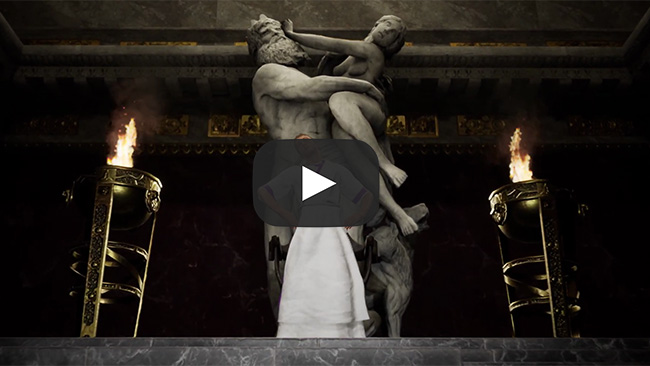 The Forgotten City Slips Dimensions to Xbox One

The Forgotten City, a time loop murder mystery from Modern Storyteller, will come to Xbox One alongside the previously-announced PC release in late 2019. A demo will be available at PAX East in Boston from March 28-31 at booth 13121.

This re-imagining of the award-winning mod with more than 2 million downloads across PC and Xbox will take everything to the next level. The Forgotten City offers a gorgeous ancient Roman city to explore, rendered with Unreal Engine 4. The redesigned metropolis is populated by new and fan-favorite characters, brought to life with professional voice acting and facial motion capture animations. New twists, endings and a glorious orchestral score complete the revitalized experience.

Something supernatural lurks in the underground ruins of an ancient Roman city. Amidst the crumbling architecture lies a portal leading an unsuspecting adventurer back in time to join 26 trapped explorers on their last day alive. Life in this mythological paradise may seem idyllic, but a set of strict laws must be followed by every citizen, for if any one of them breaks a single rule, all of their lives will be snuffed out by an unknown force which turns them to gold.

Cleverly exploit a time loop in the style of Russian Doll / Groundhog Day by interrogating diverse residents, gathering their secrets and putting together the pieces of a giant interpersonal puzzle. Staying one step ahead of fate, solve an ancient mystery to avert disaster and re-write history. The Forgotten City offers incredible freedom, rewarding only the savviest adventurers for making tough moral decisions and thinking laterally with the best of all possible endings.

Explore issues that challenge our conception of morality including moral relativism, extremism, collective punishment and the psychosocial effects of mass surveillance.

"This version of The Forgotten City retains all the beloved gameplay elements from the original mod while upgrading pretty much everything," said Nick Pearce, writer and creative director, Modern Storyteller. "We've overhauled the setting, characters and story in the hope that fans of the mod will enjoy the experience even more than they did the first time. This is the story I always wanted to tell."

The Forgotten City will be available in English. Localized subtitles and text will be available for German and other languages.

For more information, please explore Modern Storyteller's official site, visit The Forgotten City's Steam page or follow Modern Storyteller on Facebook and Twitter.