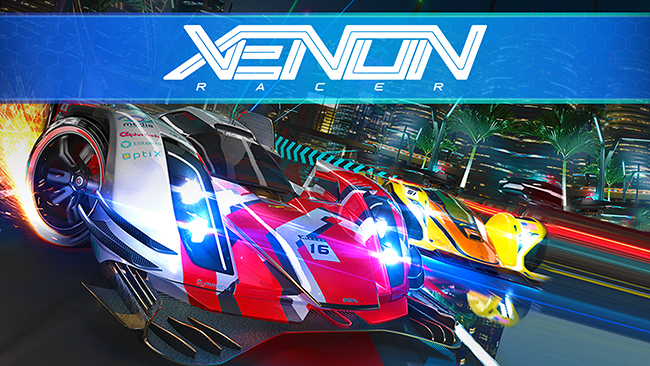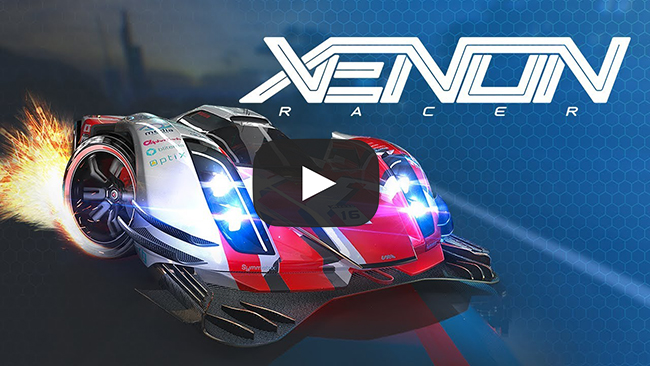 Download HQ Trailer .MP4 | 180 MB
Arcade racing is back! Launch trailer for Xenon Racer is now live

Arcade racing is back! Soedesco just revealed a spectacular launch trailer for the futuristic Xenon Racer. Tomorrow, Xenon Racer crosses the finish line and becomes available digitally and physically for PlayStation 4 and PS4 Pro, the family of Xbox One devices including Xbox One X and Nintendo Switch, as well as digitally on Steam.

The secret to maximum velocity

As shown in the trailer, there's a massive amount of customization options for the vehicles in Xenon Racer. Besides changing the looks of the car with several different livery's and skins, players can also switch parts to change the statistics and performance. Each of the tracks has different requirements, so players will have to discover which car and which parts are most effective to obtain maximum velocity. Additionally, it's key to drift. Drifting and boosting aren't merely cool features in Xenon Racer, they are absolutely essential to get top speeds on the leaderboards.

A feast for the eyes

Xenon Racer offers lush, vibrant graphics, all created using Unreal Engine. The sleek, futuristic cars were designed by Marcello Raeli, who is known for his work with brands such as Subaru, Ferrari and Koenigsegg. Xenon Racer has both a performance mode and quality mode, both running in 4K resolution. In quality mode, the graphical settings are at their highest and the frame rate never drops below 30 FPS. In performance mode, some graphical settings are turned down a bit to guarantee a steady 60 FPS.



Xenon Racer Features



• Race at top speeds in electric vehicles boosted by Xenon gas.

• Drift through the streets of major cities like Tokyo and Dubai in the year 2030.

• Triumph in singleplayer, split-screen & online multiplayer championships.

• Master your drifting skills, it's essential to get the best times on the leaderboards.

• Customize your car with tons of parts to create the ultimate racing vehicle.