Press Email: PAX East is upon us!

2019 is shaping up to be a landmark year for the Shovel Knight franchise as Shovel Knight: Treasure Trove will be fully complete. The promises from our 2013 Kickstarter are finally being fulfilled! Playable demos of the latest titles in the series – due out later this year – will be on display at PAX:

• Shovel Knight: King of Cards

• Shovel Knight Showdown

But... wait... from the shadows… there's something completely different in store: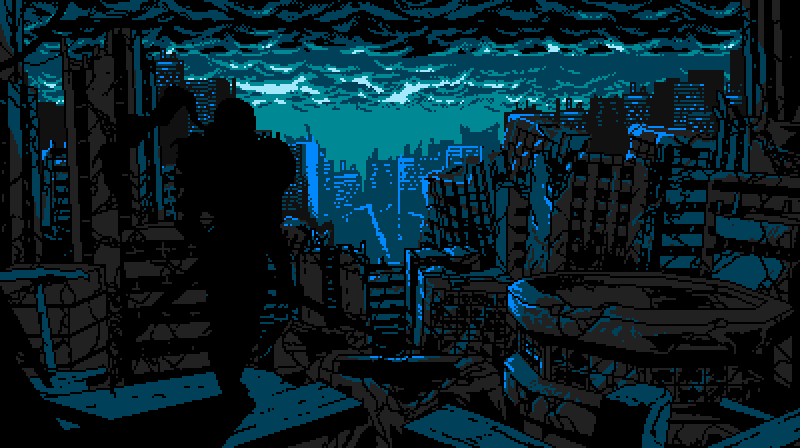 You'll definitely want to catch a glimpse and get a hands-on of this all-new addition to the Yacht Club Games Publisher catalog!