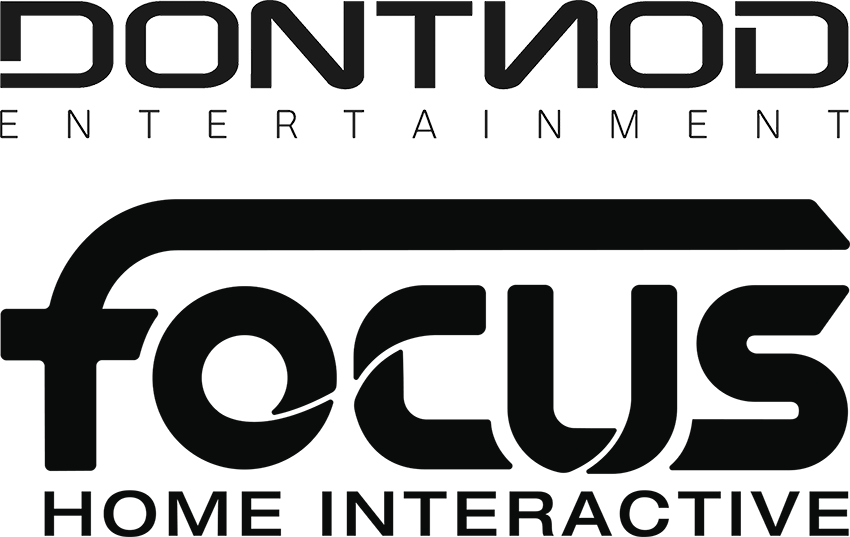 Dontnod Entertainment and Focus Home Interactive Announce a New Collaboration

Dontnod Entertainment, an independent French studio that creates and develops video games is proud to announce the renewal of its partnership with Focus Home Interactive.

Vampyr, the first game of the partnership, impressed press and players from around the world. Focus and Dontnod are proud to announce that more than a million copies have been sold to-date. Our new co-production promises to be one of the most ambitious in the history of the publisher and the studio.

"We are delighted to continue the adventure with the team at Dontnod who have already amply demonstrated their talents to create rich universes, enhanced by a masterful narrative and unique artistic direction. We are proud to once again allow the talent of the studio to express itself on this new project which is intended to be among the most ambitious in the history of Focus and Dontnod" said John Bert, COO of Focus Home Interactive.

"We are excited to be strengthening our successful relationship with Focus Home Interactive," said Dontnod CEO Oskar Guilbert. " Their proven and effective marketing, their ability to address new digital distribution channels, their experienced teams and the convergence of our editorial visions makes Focus an ideal partner for our new game. Vampyr is a great success and we are very happy to develop this partnership with this exciting new project. "