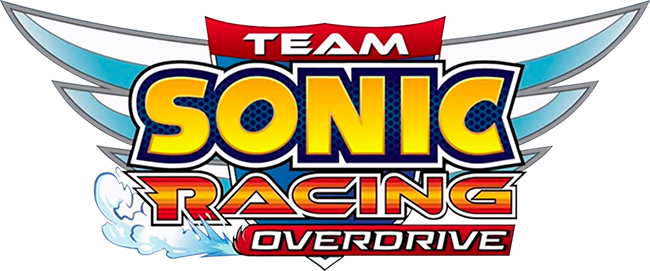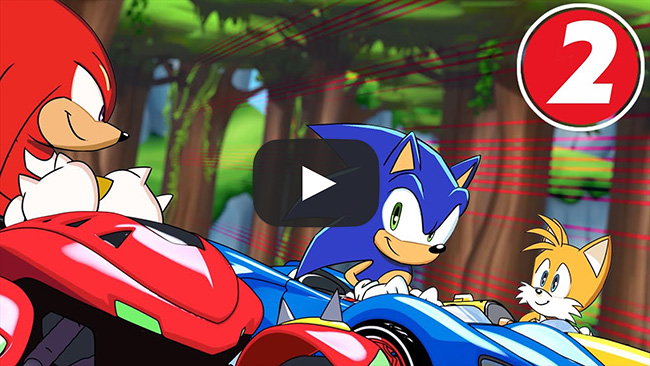 Sonic & Friends Go Head-to-Head with "Team Dark" In Part 2 of Team Sonic Racing Overdrive

The race is on, Sonic fans! Today, SEGA revealed the Part 2 of Team Sonic Racing Overdrive, developed by Tyson Hesse and Neko Productions. Part two resumes with the competition heating up fiercely between Team Dark and Team Sonic. From trickery to teamwork, each team is trying their hardest to take first place. With the finish line in sight, only one team can take home the victory!

In case you missed it, catch up on the Part 1 of Team Sonic Racing Overdrive here. Watch Team Sonic, Team Rose and Team Dark face off at Wisp Circuit as they race against the diabolical Dr. Eggman and attempt to outsmart his sneaky tricks.

Developed by award-winning studio Sumo Digital, Team Sonic Racing is the ultimate arcade and fast-paced competitive style racing experience, featuring your favorite characters and environments from across the Sonic Universe. Race together and win together in online multiplayer or local co-op mode utilizing the dynamic team mechanics and vehicle customization features to dash across the finish line. Team Sonic Racing is set to release both physically and digitally on May 21, 2019 on Sony PlayStation 4, Microsoft Xbox One and Nintendo Switch, with a digital-only release on PC.

To pre-order the physical edition of Team Sonic Racing, please visit teamsonicracing.com.