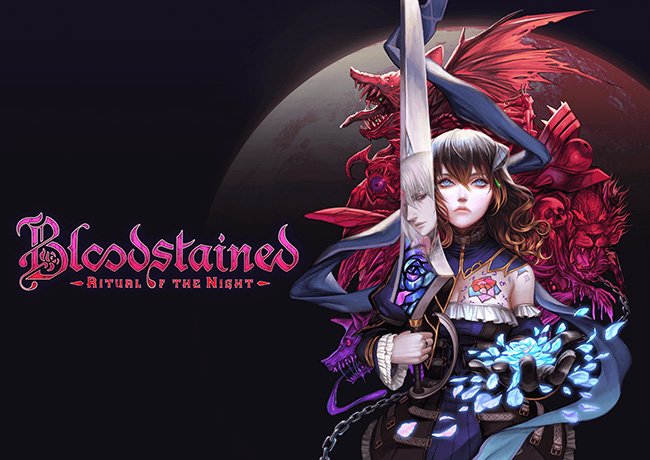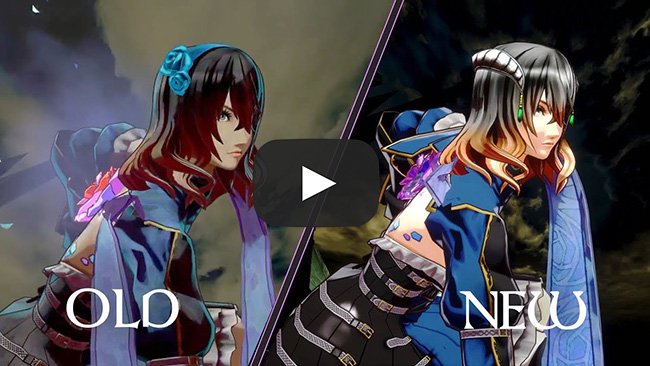 Development Update: The Release Date Is Here!

Hey there everyone, Roberto from 505 Games here today with something one or two of you have been waiting for, I'll let the trailer above do the talking for me.

BLOODSTAINED'S RELEASE DATE IS LIVE!!!11!1!

Bloodstained will be launching June 18, 2019 on Steam, GoG, PS4 and XB1, and on June 25, 2019 for Switch. (Gotta get that polish!)

We're looking forward to announcing more very soon, including details about full game features, stretch goal content, how the game will be offered for sale and where, preorder info etc.

Thank you everyone for your tremendous support and as always, come talk to us on Discord, we actually reply and stuff!

Roberto Piraino (Angel-Corlux) - Global Brand Manager, 505 Games

Kickstarter Update.