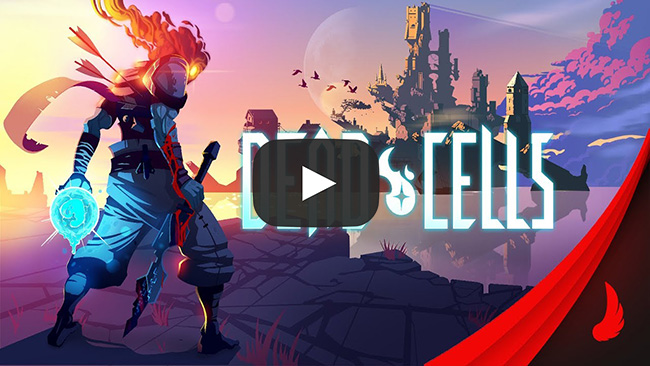 Prepare to hone your thumbs and skills! Dead Cells will slay its way to iOS devices this summer

Motion Twin, the award-winning French studio, partners up with Playdigious, the established publisher behind Evoland 2 and Cultist Simulator mobile, to adapt and publish the critically acclaimed roguevania Dead Cells on iPhone and iPad this summer!

Dead Cells is an award-winning roguelike metroidvania action platformer. Explore a sprawling, ever-changing castle... That is, assuming you're able to fight your way past its keepers. To beat the game, you'll have to master frantic 2D combat, with the ever-present threat of permadeath looming.

First available on PC and console, Dead Cells is now in the final phase of a true mobile adaptation coming this summer on iOS!



Dead Cells Mobile Key Features


• Carefully redesigned for iPhone and iPad with a revamped interface

• Two game modes available (original & auto-hit)

• Customize the buttons' positions and sizes, more touch controls options available

• Include MFi external controller support

• Premium game: get the full Dead Cells experience for €9.99! (no ads, no F2P mechanics)

• 11 languages available

Dead Cells will come later on Android devices. Get notified when it's out by email here!